Former Brown Girl of the Month Asha Sing has been busy producing music since we last checked in with her. At the end of our last conversation she was working on a new single "Satellite."
The next project I'm working on is my single. which comes out this summer called 'Satellite.' I'm really excited about this one because it is a bit of a departure from my last single "Mercy." It's about meeting that person for the first time and just falling in dizzy love," said Asha Sing, in her exclusive Brown Girl of the Month interview.
As promised, Sing recently released her latest pop single "Satellite." This catchy soon-to-be the end-of-summer anthem is the perfect kick-start to her up and coming "Asha Singh: Be Unique Tour 2014."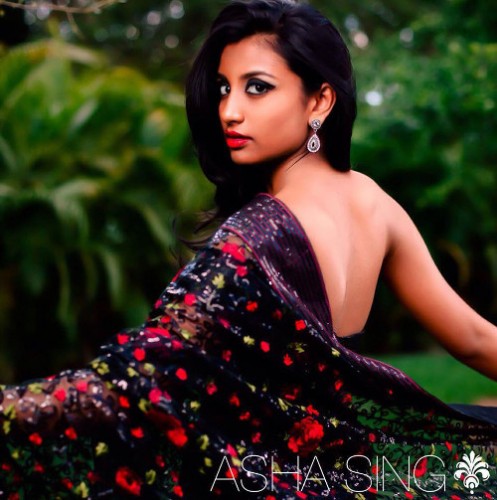 The "Be Unique Tour" will take Sing through the South Florida school districts. The young singer/songwriter plans to demonstrate to students how passion and education can lead to accomplishing their dreams — without compromising their unique personalities.
Be passionate about living. Love what you do and if you're not doing what you love," said Sing. "Figure out a way to make what you love a part of your life. Second, educate yourself. Always be learning and increasing your knowledge about whatever it is that you love."
Good luck to Sing on her upcoming tour! In the meantime check out her fun single, and let us know what you think about it! [soundcloud url="https://api.soundcloud.com/tracks/151605737″ params="auto_play=false&hide_related=false&show_comments=true&show_user=true&show_reposts=false&visual=true" width="100%" height="450″ iframe="true" /] [divider]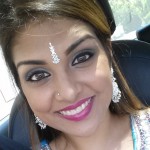 Kamini Ramdeen is quite astonishing. She graduated from Saint John's University with a B.A. in history, is best friends with Beyoncè, and has tea with MIA on the weekends. Maybe not that last part, but when she is not day-dreaming of ridiculously funny stories, and using her crafty clever humor to capture the hearts of millions, she is editing content and creating graphics for Brown Girl Magazine and India.com. She also strategizes SEO for kicks. Follow Kamini on Twitter for her daily observations of the wonderfully bizarre City of New York.