by Aishwarya Ravi – Follow @BrownGirlMag
Alex Mathew is Maya. Maya is Alex Mathew. A social worker and Drag Queen by profession. Drag for him is more than just a performance art. It Involves baring the deepest recesses of his mind, the one that society tries to intimidate him into repressing.
They fail.
When Alex speaks about both Maya and Alex, he says:
People assume Maya and Alex are two separate people but they have the same body and the same mind. When Maya is on stage, she's larger than life. When I go on stage as Maya I take all her emotions and make them bigger. People should be astounded by her. People say to me, 'I like Maya better than Alex.' Aishwarya had to magnify the fact that Maya and Alex are the same people and the fact that I can bring out Maya even as a guy.
So, here are Alex and Maya—captured by me. Using fashion as a medium to encourage social acceptance and start a conversation regarding the stigma behind Drag Queens, I've styled my model in a gender-agnostic jumpsuit inspired by Alex's Malayali roots.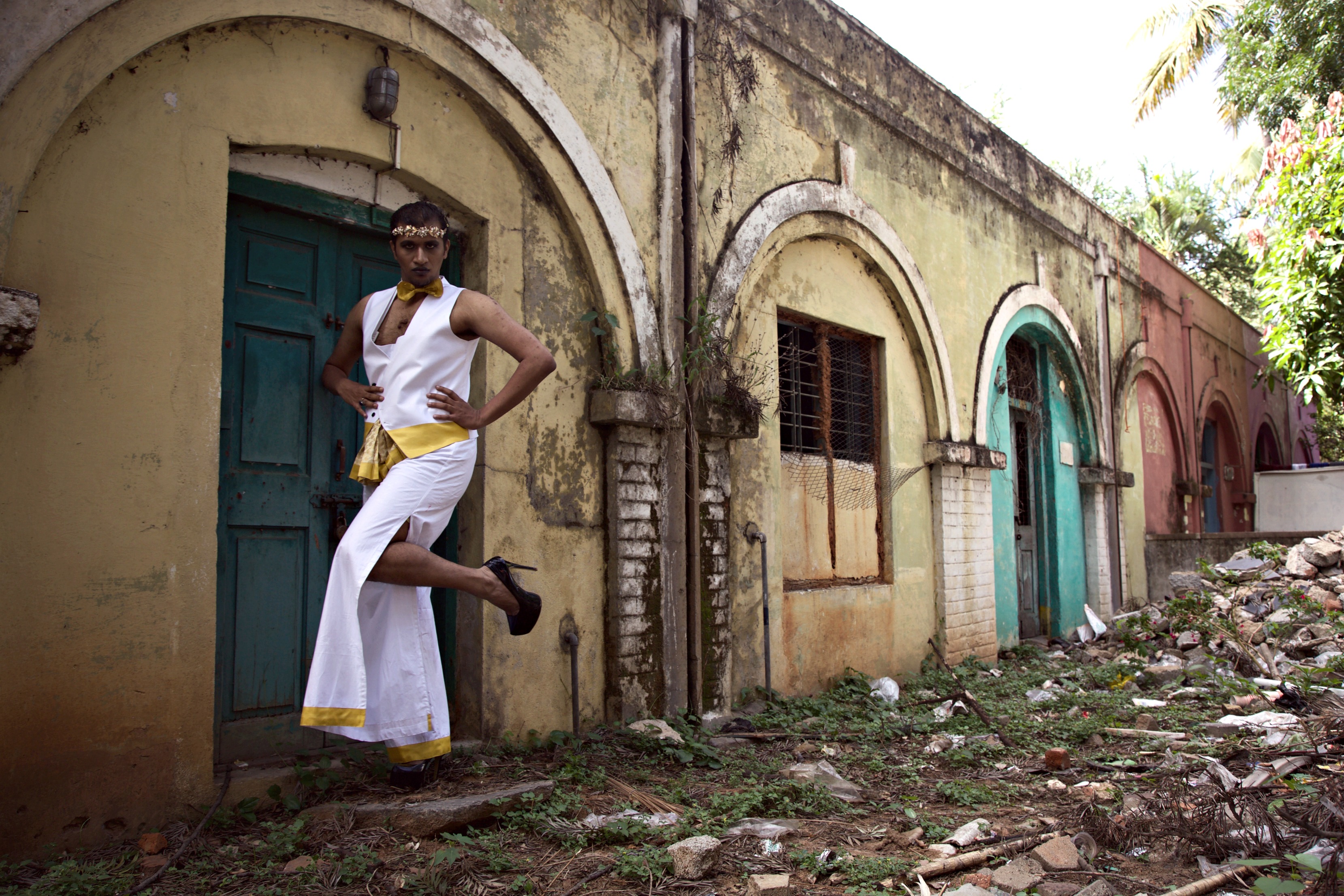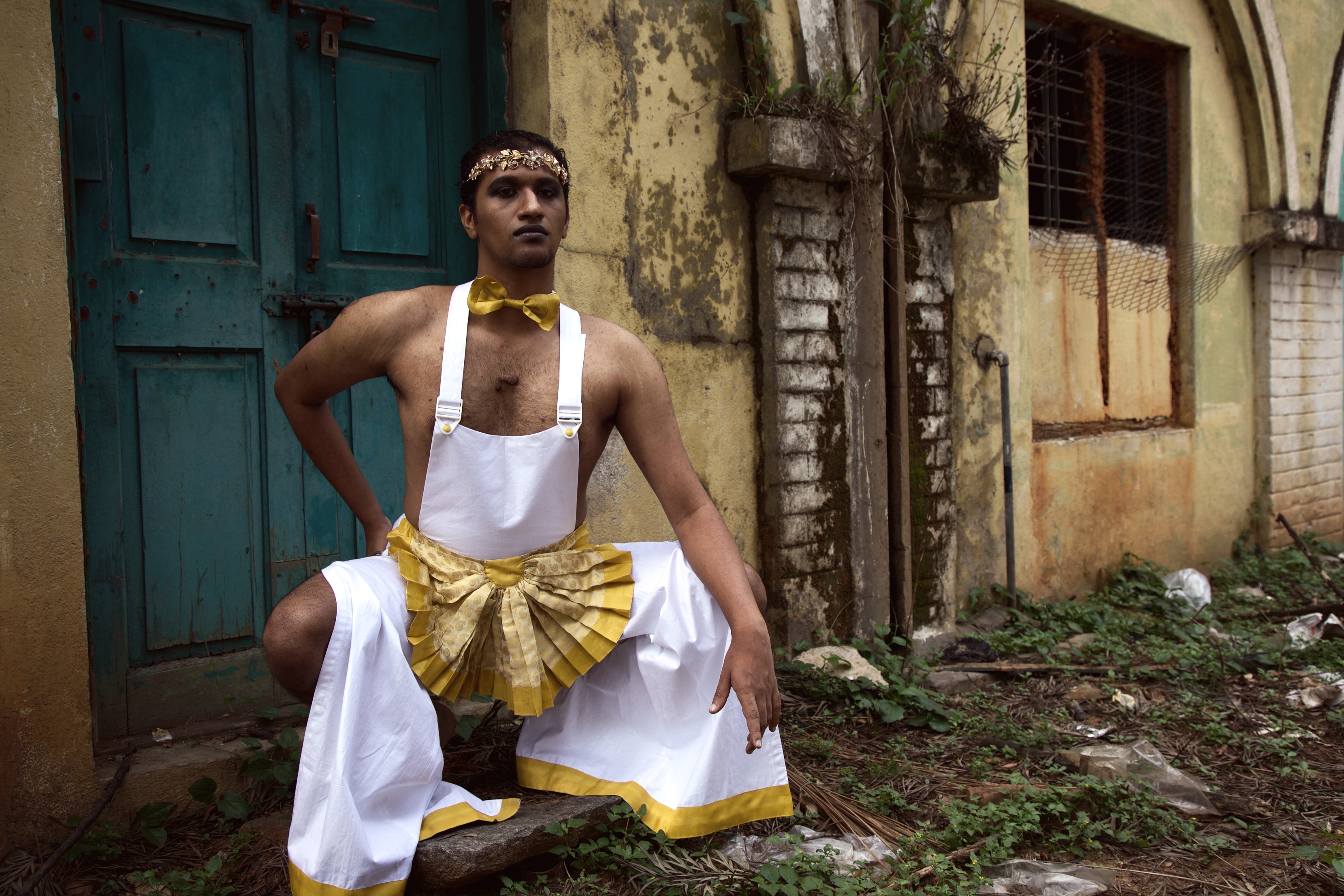 Talking about the motivation behind this photoshoot, Alex mentions that it was about,
Showing how drag can't be in one form. I keep telling people that I can be a Malayali person carrying a saree, or even a Madhuri Dixit. Aishwarya did her version of Maya. You don't have to construct drag to gender—you can go wild. Drag is blurring the gender. If you want to sport a beard and wear a dress then go for it!
And how does fashion play a part in your day-to-day life and drag?
Fashion is what you are and who you are. For me, it comes from my mother's wardrobe. I used to observe my mother when I started drag, what she wears and how she carries herself. And all this has been passed on. I know what looks good on me. 2 years ago I was playing with neutral blouses, black and gold, but a friend called me up and told me that I looked like a cross between a grandmother and a prostitute. She then added color to my wardrobe and I never went back to black and gold.
Gender roles with clothing are part of a much larger issue—one whose stigma needs to be broken down.
---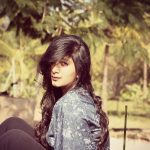 Aishwarya Ravi is originally from Bangalore, India. She is a graduate from Chapman University in Orange County, California. She is a fashion photographer with publications in three national newspapers and has worked with prominent International models. She plans on pursuing a career in fashion and hopes to one day be the Creative Director of a global fashion house. Follow her on Tumblr to see more of her personal work.