Have you ever wondered why some videos instantly draw you in?
So did Aakash Raj when he would watch television shows as a child and try to sketch them. Now a rising star in the cinematography world, Raj has shot six feature films, nearly two dozen short films, and worked on hundreds of commercials, all in just eight years. His feature film, "Three and a Half," is available on Netflix, and his most recent short film, "Arabian Alien," premiered at this year's Sundance Film Festival. We sat down with Raj to learn about his work, advice for aspiring cinematographers, and how the rest of us can make our own videos look just a little bit better.
1. How did you become interested in cinematography?
"I was a shy kid and my favorite activity was to sketch the TV shows I watched. I had a deep love for arts and I always knew I would pursue filmmaking. I learned film editing right after my 10th grade, which helped me understand the filmmaking process. Since the artist in me was never satisfied with editing, my fascination with creating images led me to cinematography. Cinematography helped me express myself and made me grow as an individual."
2. What do you think makes a cinematographer great?
"Apart from being technically sound, the cinematographers I admire most are great storytellers. Each person is the product of their own life experiences. For a cinematographer, it is essential to draw on these experiences to tell the story effectively. This personal touch helps them narrate compelling and emotionally touching stories."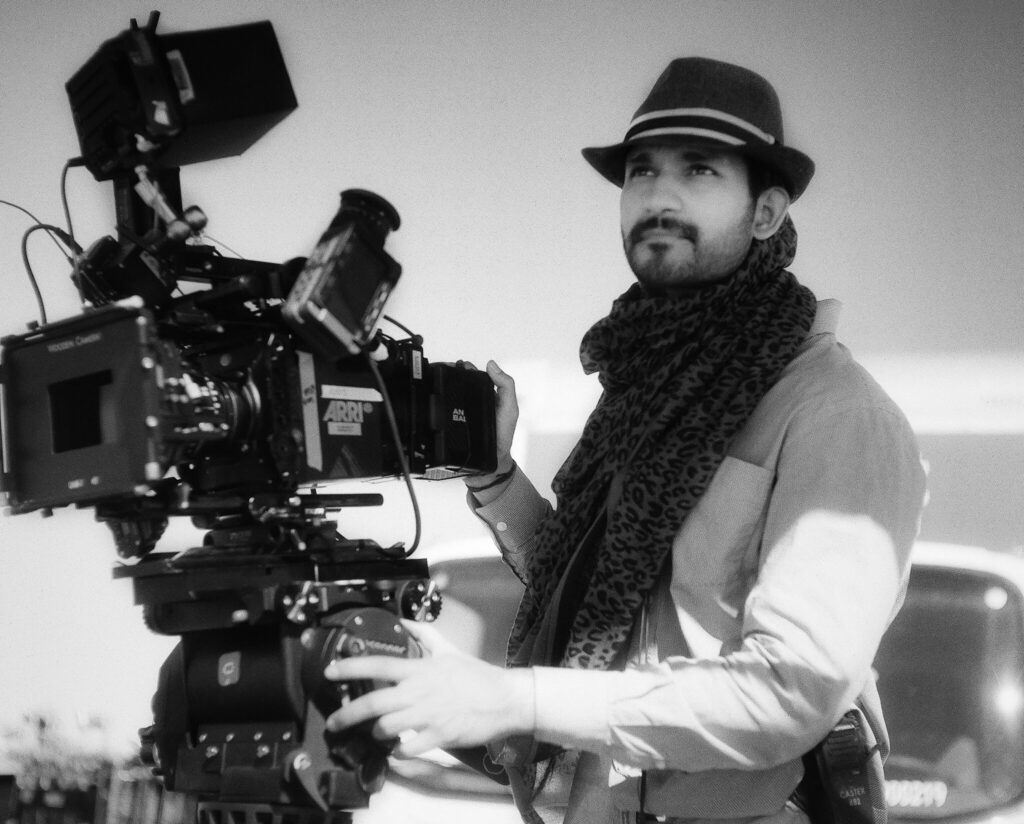 3. Can you give us an example of a filmmaker who adds a personal touch to their cinematography?
"Andrei Tarkowski. His thoroughness with his craft makes it mesmerizing and even spiritual. He is a master of mise-en-scène, so he arranges scenery and staging beautifully, and loves to stay in a single shot for a long time. The greatest part about it is the way he choreographs his characters' movements with the camera's movements. This shows the characters in the right emotions without much editing. I was very much influenced by his work in 'Ivan's Childhood' while I was shooting 'Three and a Half.'"
4. You have worked in both Bollywood and Hollywood. How do the two compare?
"In the Indian film industry, shooting a film might look disarrayed and full of mayhem to an outsider, but everyone knows their role and there is some sort of harmony in the chaos. Due to the large number of people involved in the process, it is impossible to maintain silence or give the actor their space to get into the character or build the right emotion. There is also more room for spontaneous creative changes. In Hollywood, the filming process is very systematic and planned in advance. The sequence is always Block, Light, Rehearse, and Shoot. Both systems have their pros and cons, as different methods of creating art."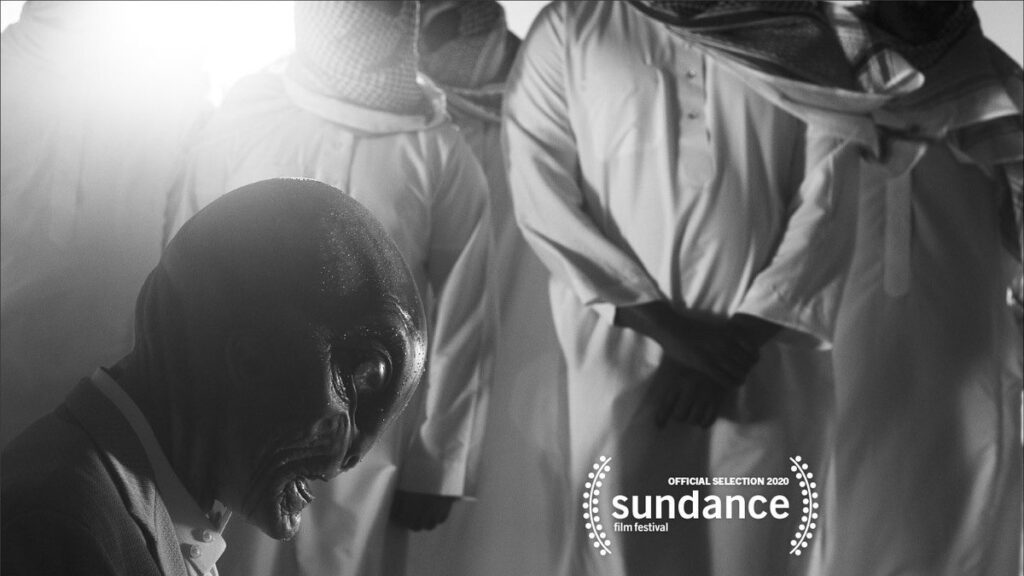 5. What do you wish people knew about cinematography?
"Cinematography is not just camera movements and lighting. It is more than using the right equipment at the right time. It is an art of storytelling through a visual depiction of the characters and the story in the right emotion. People need to understand that cinematographic language can be very subtle yet create high emotions for the viewers."
6. What advice do you have for aspiring South Asian cinematographers?
"With discipline and continuous effort, everything is possible. South Asian artists have done amazing work and there are many role models for us to follow, like the cinematographers Santosh Sivan ('Dil Se…') and Andrij Parekh ('13 Reasons Why'). We have a wealth of culture, music, and art that is very sophisticated and ancient. This allows us to bring a unique perspective to the stories we tell, and makes them shine."
7. What about for the rest of us, who don't aspire to be professional cinematographers, but regularly take videos on our phones?
"The basic task is to find the right light and the right camera angle. By learning about lighting, you can take your visuals a notch higher. Try understanding your preferences by watching good movies and seeing what master cinematographers have done. Then experiment accordingly. Editing your footage afterward is an essential step you should not skip, because you learn more quickly from your shooting mistakes. Whether it is for social media, your friends, or conference calls, my best advice is always: KEEP SHOOTING!!"
8. What are you working on next?
"I am preparing for a dramedy feature called 'Vintage' which will be shot in New York. I also recently completed production for the feature film, 'Thursday's Child,' and the pilot episode of the TV show, 'The Human Experience.' Both are in post-production now."
9. Where can we find your work?
My recent feature film, 'Three and a Half,' can be seen on Netflix. You can find trailers to some of my features, commercials, and short films at www.aakashrajdp.com. I am also very active on Instagram where I post daily behind-the-scenes footage of what I am filming. You can get in touch with me if you have any questions on my handle @aakashraj1.