This post was originally published on our partner website India.com:
Kylie Jenner generally annoys the heck out of me, but one thing I have to give her credit for is bringing the brown lipstick back in style. As someone who came of age in the late 90s, my first purchase was a Brucci or Wet n' Wild dark brown lipstick (I can't remember which one I purchased first) that my mother told me I would regret wearing in my eighth-grade graduation photo. And true to her words, I did cringe for years afterward at my dark as night lips—but nowadays, I'm glad I can giggle at my retro 90s style.
While I'd never wear brown lipstick the way I did in 1998, I do love the way people are doing it in 2015: rich shades of chocolate in matte and semi-mattes.
Here are some great options for Desi girls to bring brown (lipstick) back.
Nars Audacious Lipstick in Deborah, $32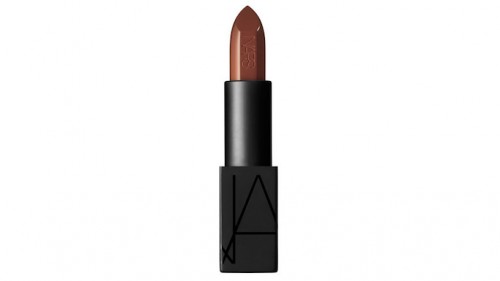 [Photo Source: Nars]
The Audacious line was sold out within minutes of its launch last year and with good reason—the creamy texture is one of the best formulas I've ever tried. All the beauty junkies I know have this lippie in multiple colors, but for a retro throwback, Deborah, a muted brown with warm undertones is my favorite pick.
Revlon Rum Raisin, $7.99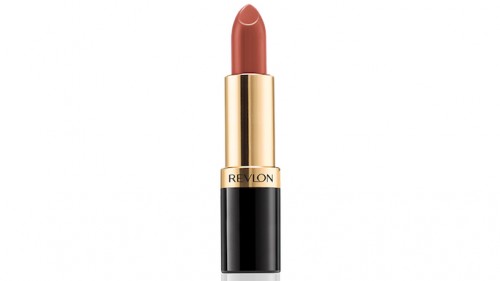 [Photo Source: Revlon]
Now, here's an actual throwback! Revlon's Rum Raisin has been around since at least the 90s and it's been one of the most popular colors in Revlon's history. With a lustrous finish and a brick red and brown mix, it's a timeless essential.
Nyx Cosmetics Maison, $5.99
[Photo Source: Ulta]
Another bargain beauty, Maison is a serious ode to the 90s look. A rich brown shade, it looks best with a bare face and a few coats of mascara. This formula is pretty matte though so be careful to exfoliate your lips properly before you apply.
Laura Mercier Crème Smooth Lip Colour in Cocoa, $27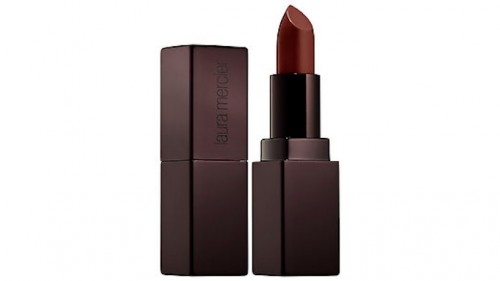 [Photo Source: Sephora]
The satin finish of this lipstick makes it the perfect choice for a night out! Laura Mercier's creamy lipstick is literally the color of cocoa. Pair it with your big hoops, tall stilettos, and a larger-than-life attitude!
Matte Crème Lip Crayon in Truffle, $24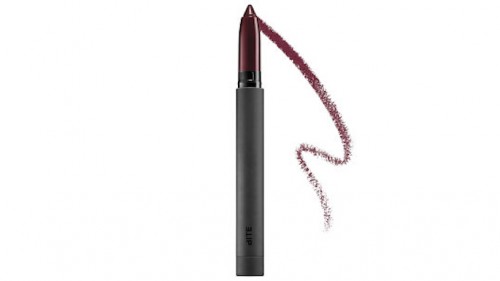 [Photo Source: Sephora]
This color is my personal favorite. Bite's Lip Crayon in Truffle is the perfect matte lipstick ever! It's super moisturizing and luxurious, yet still retains the sophistication of the matte lip. I also love that it's a crayon, so the pointy tip makes it a snap to outline and then fill in your lips.
---
Jennifer Chowdhury is a Bangladeshi-American freelance journalist and fashion copywriter based in New York City. Follow her blog for everything-Jennifer!