by Duriba Khan – Follow @TheUrbanRani
As 2016 has ended, sighs of relief are heard all around. The U.S. election, Brexit, the war in Syria, all the hate crimes, possibly the worst YouTube rewind in history (okay, except Lilly Singh's part), the deaths of Prince, Christina Grimmie, AND David Bowie, Zika Virus, Harambe, Pokemon Go, and um…..Hiddleswift?
Guys, it's been a toughie.
But we survived. *Intro to One Dance plays*
So if you're planning on taking a trip to the Bahamas (or moving to Canada) tell yourself that you deserve it. That even if you spent the whole year watching "Gilmore Girls" on your couch, you didn't die, and I think that's worth a celebration. So go out to your favorite tea bar, and pour all the honey in the drink of your choice. Watch it dissolve and plop to the bottom, then stir it to your heart's content.
Like Andy Grammar sings in "Gotta Keep Your Head Up," and like that annoying girl from O-Chem captioned her selfie (totally related!), "only rainbows after rain." So, reader, this 2017 will be your rainbow. 2016 will be puberty, and 2017 will be the glo-up. 2016 will be the original picture, and 2017 will be the picture with the Valencia filter. 2016 will be the sweaty uncle dancing at Maya's sangeet, and 2017 will be the Zayn Malik doppelganger who compliments your lengha in the buffet line. My point being, 2017 will be better, and below are some reasons why.
1. Movies
I'll admit that 2016 gave us some major disappointments like "Suicide Squad," "Fan," "Fitoor," "Mohenjo Daro," but 2017 will be better. Bollywood definitely cleaned up its act with "Dear Zindagi," and with 2017 opening up with Shah Rukh Khan's "Raees" and other expected film releases like "Half Girlfriend" and "Hera Pheri 3," our fingers are crossed for more thought-provoking cinema that features less Sunny Leone dance numbers and more important conversations.
2. Makeup Trends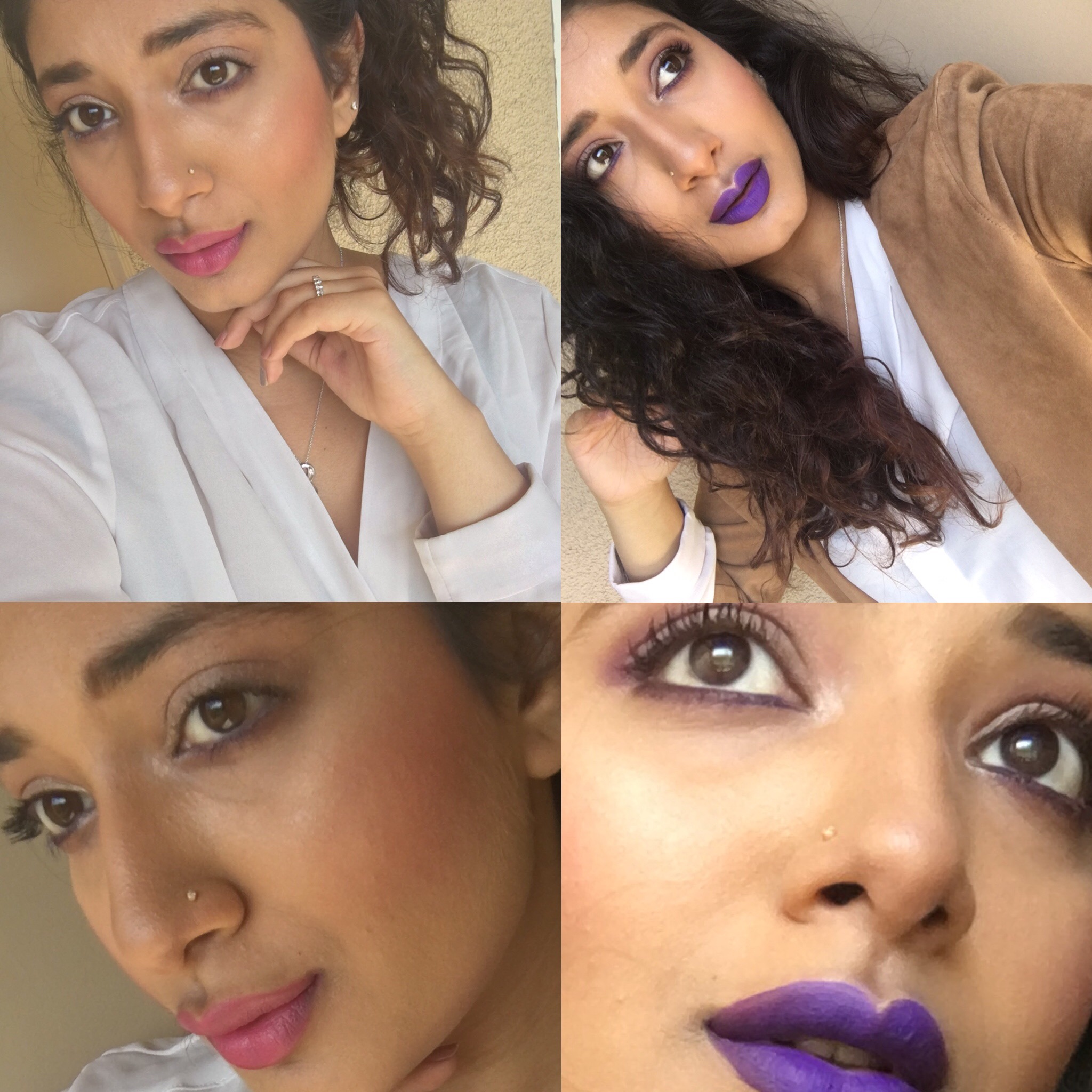 [All photos are courtesy of Aishwarya Ravi.]
2016 saw a lot of funky new makeup trends: from glossy lips to glitter tears. I can't wait to see what the future holds….will we draw extra eyes on our foreheads? Inverted eyeliner? Eyeshadow as blush? Sparse brows? Sonam Kapoor lip kits?! The good thing about our world today is how fast trends popularize, so it's no surprise that we're hyped to see what next big thing will be in.
3. All the MEMES!!
It's true that our generation has its share of problems, but one thing our generation gets credit for is its creativity. With all the art sharing opportunities, I'm really grateful that our art can be so easily shared and appreciated with people scattered all around the world. One truly unique art form is the meme. And boy oh boy, with the president-elect's rise to power…get ready for the most horrific yet WONDROUS memes to ever gaze upon the earth.
4. Fashion Trends
With the comeback of chokers and all things the 90s I'm super excited to see what other trends come back or manifest. What could be the big thing for 2017? Neck braces, pigtails, or…hey! Let's bring that "one feather in hair" trend that blew up a few years ago, just so my mom can say "no" again.
5. Celebration Outfits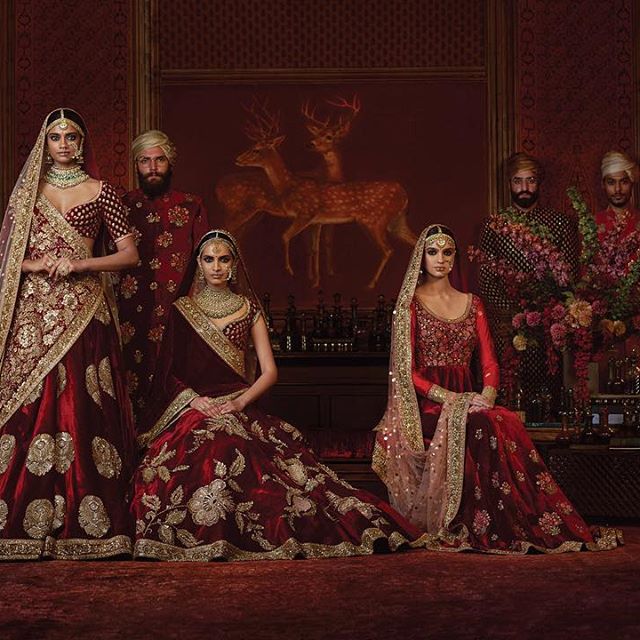 [Feature Image via CelebSeason.com]
Ladies, a new year means another Diwali and another Eid, which means the entire Brown Girl universe is SHOOK. How excited are you to judge everyone's Diwali outfits, mehndi, and most importantly, Eid selfies? Religious and cultural holidays are truly the best because the whole community is just slaying America. And the feeling of pride and joy you get when the barista at Starbucks compliments your shalwar kameez? Sign me up. Again.
6. Food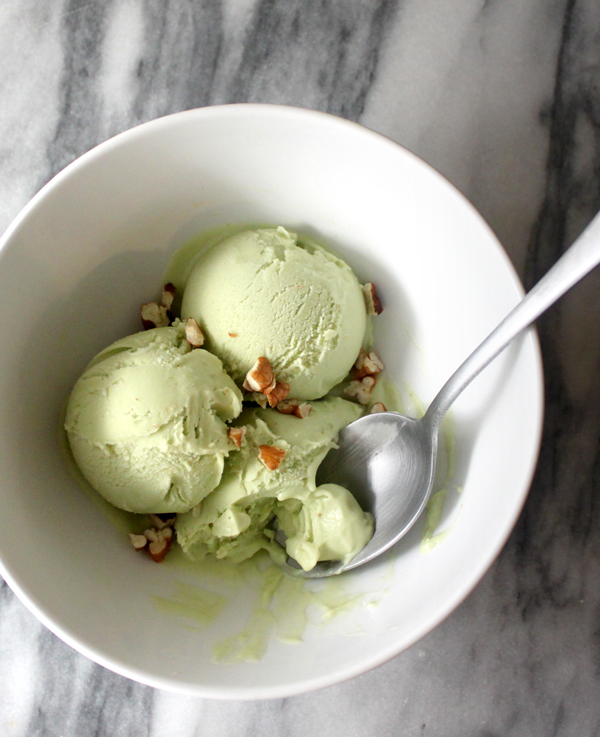 [Photo Source: healingandeating.com]
In 2016, we saw a lot of avocados and rainbow bagels, and who can forget the many turmeric latte recipes! And although those things are AMAZING, I wonder what's next. What other natural element are we going to ransack Whole Foods for? Chia seeds again? Kale? I NEED TO KNOW.
7. Running Man, Mannequin Challenge, Juju on the Beat, the Dab…What's Next?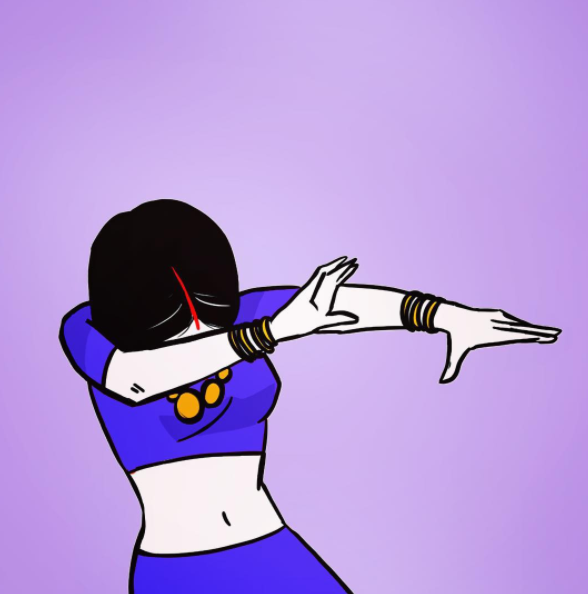 [Photo via Instagram.com/Hatecopy]
You'd think people would have run out of ideas by now. Hopefully, the next challenge will be something along the lines of sitting down and eating mac 'n cheese. I'd be totally down for that.
8. Music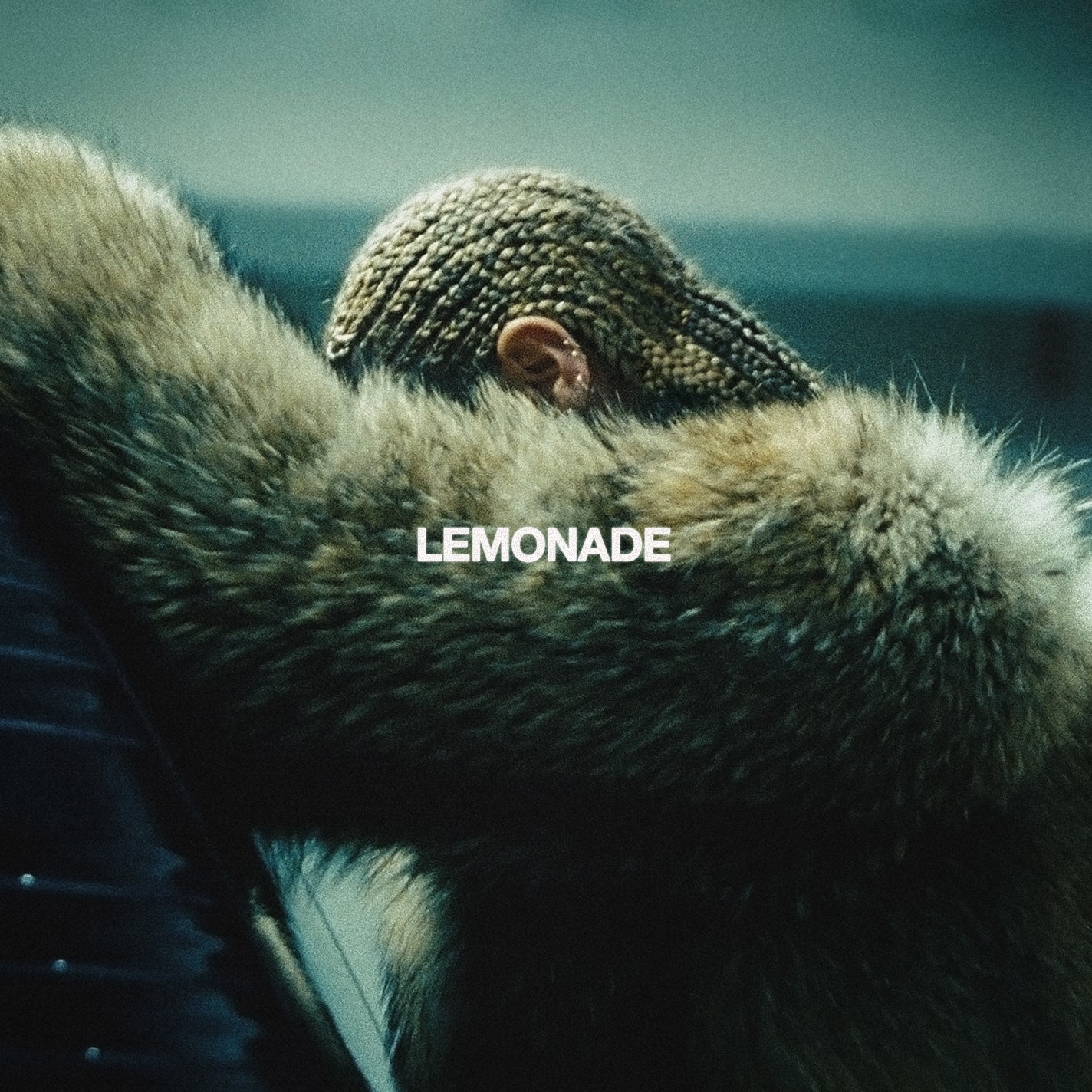 Unfortunately, we're not blessed enough to have Beyonce drop us two albums so quickly, so it will probably be awhile until "Tomato Juice" hits the record stores. Don't worry guys, we still have VIEWS for our Instagram captions in the meantime.
With that being said, doesn't 2017 seem like it'll be a lot better? Hopefully next year we will see more bravery, equality, philanthropy, and happiness all over the world. If these reasons aren't enough to hype you up for 2017, just remember that 2016 will be over, and let's face it: that's reason enough.
---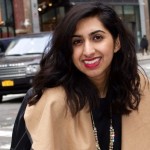 Duriba Khan, or "D-Dawg", is an eighteen-year-old blogging, vlogging, photographing, filmmaking, sketching geek who enjoys long, romantic walks to the refrigerator. She is half-Pakistani and half-Indian and currently resides in Austin, Texas. Duriba also feels uncomfortable writing about herself in the third person. For more of Duriba's work, check out her blog.