Is he Nikki Minaj's cousin? Nope. But you already know that if you've read, 19 Things You Didn't Know About Hasan Minhaj from 'The Daily Show.'
Hasan Minhaj is a man who wears many hats—actor, comedian, playwright—and now a senior correspondent on 'The Daily Show With Trevor Noah.' He's cute, talented, and definitely worth crushing over. Here are six reasons why we continue to love him so much!
1. He's a Senior Correspondent on 'The Daily Show' on Comedy Central.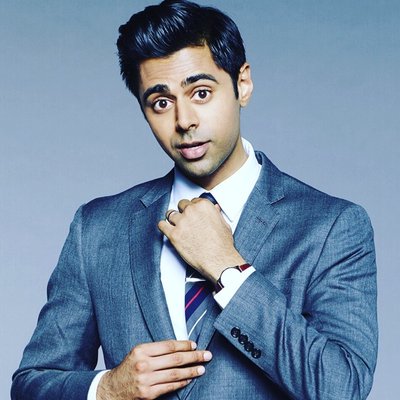 This just goes to show that he's not just a good-looking brown man. He's also smart and a pretty funny guy. A lethal combination that you can't help but love.
2. According to the Grub Street Diet, Minhaj isn't shy when it comes to food.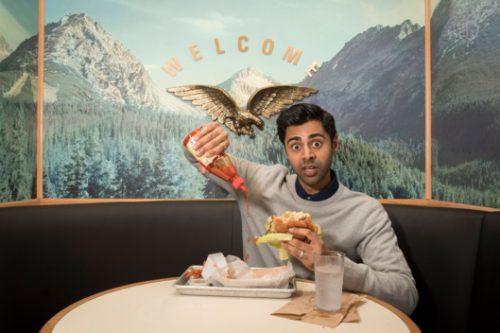 He'll be sure to take you out to the best restaurants in town. So girls, no need to be cute and order a salad in front of Minhaj.
3. He would be the perfect dance partner.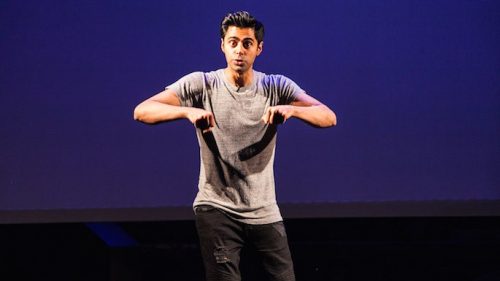 He won't embarrass you with bad dance moves in public.
4. He will give you the most thoughtful presents on your birthday or anniversary.
If you've watched the above interview with Canadian Prime Minister Justin Trudeau, you know exactly what I mean. Don't you just love the way he approaches such heavy topics with a world leader?
5. Hasan Minhaj has a great sense of fashion – he'd be the perfect accessory for you! Major eye candy right here!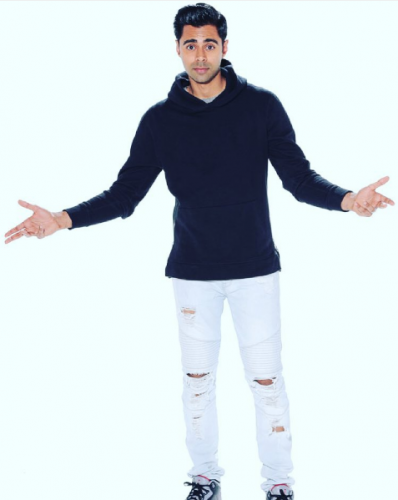 6. And last, but definitely not the least, let's not forget how he tore it down at the 72nd Radio and Television Correspondents dinner recently with his speech, making him even more impressive.
---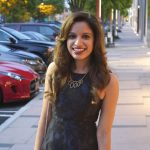 Tayeba Hussain is a native New Yorker, with dreams of becoming a talk show host with a giant cliché coffee mug one day, a la your next Tyra Banks, or Ellen DeGeneres. She's in love with all things media and has also been published on MTV news. You can check out her MTV articles here, and follow her on Instagram @simplytaystyles101.