This post was originally published on our partner website India.com:
The desire to foster South Asian culture in North America continues to be a growing trend—and thank goodness because for a country so boastful of its diverse and melting-pot status, there are still many cultures underrepresented in mainstream media.
Sure, we do see the emergence of South Asian influences in big cities sprinkled all across the United States; but there can always be more, we can always do more. That's where the Dallas/Fort Worth (DFW) South Asian Film Festival really shines.
In its second year, the DFW South Asian Film Festival features a fantastically varied slate of cinema that truly portrays all aspects of South Asian life, both here and abroad.
Here is a sneak preview of a few films that will be featured during the festival, which will be held from February 19 to 21.
1. "Help Us Find Sunil Tripathi"
This film is based on a story that was heard around the country. After the Boston Marathon bombings, the search for its suspects became a witch hunt for Sunil Tripathi—a Brown University student who, during the throes of depression, disappeared from his home. As his family searched for him, his name and face were plastered across the internet and television as a Boston Marathon bomber, making the situation all the more painful. "Help Us Find Sunil Tripathi" tells the family's side of the story.
 2. "I Say, Ballaji"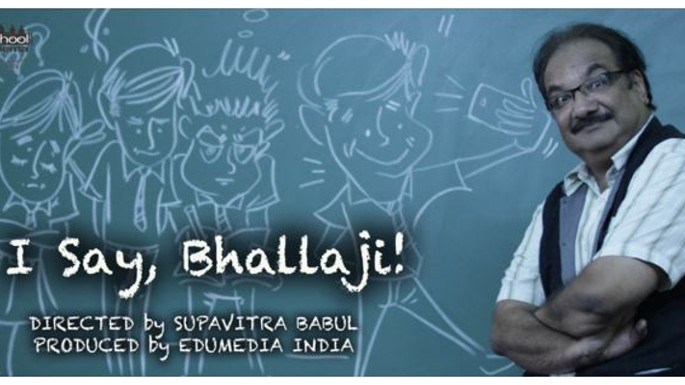 [Photo Source: EduMedia India/DFW South Asian Film Festival]
Social media works as a powerful tool to unite communication and break barriers between teacher and students in this short film from Edumedia India.
3. "Miss India America"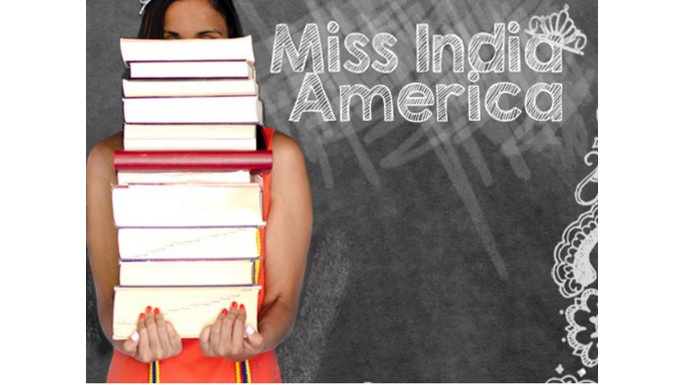 [Photo Source: Miss India America Pictures/DFW South Asian Film Festiva]
4. "Saankal" (Shackle)
This gripping new film shines a light on the controversial tradition in some areas of India that forces young women to marry teenage boys in order to keep their families within the same clan or community. "Saankal" follows the story of two such individuals: the 26-year-old Abeera, and the young boy she is forced to wed, 11-year-old Kesar. "Saankal" will air as part of DFW SAFF's Women's Programming on February 20.
 5. "Supergirl"
[Photo Source: EduMedia India/DFW South Asian Film Festival]
"Supergirl" tells the story of a young girl who wishes to become a superhero. Along the way, she learns that every day people can be super too, through the power of kindness.
6. "Vanvaas"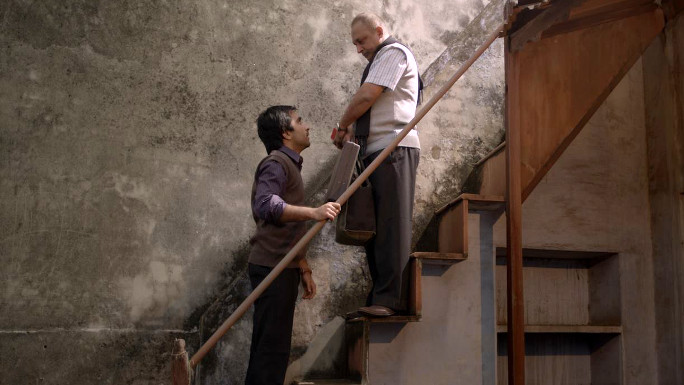 [Photo Source:Facebook.com/vanvaastheshortfilm]
"Vanvaas" is a short musical drama about the differences in communication and customs between parents and their children in India. Generational gaps can lead to all kinds of conflict—but in the end, "Vanvaas" hopes to prove that love is more important than differing ideologies.
Buy your tickets now at www.dfwsaff.com. Individual screenings are $15 per person, but limited tickets will be available at the theater.
---
Born in Texas, went to college in Missouri and now living in New York City, Keertana Sastry has a unique perspective on being Indian in different parts of America. Keertana has been working as both an entertainment, culture and lifestyle reporter, as well as a casting assistant for the film and TV industry. She loves to infuse her Indian heritage into her work and life.