Anil Kapoor turns the big 6-0 this year, and we are convinced he has discovered the fountain of youth and is hiding the secret from the rest of us. It's hard to believe that he's been in the industry for 37 years now.
Kapoor made his Hindi film debut in 1979 with "Hamare Tumhare," in which he played a small side role. Since then, Kapoor has become an icon in the Bollywood, building an empire around his persona, and loved and respected by everyone in the film fraternity and by his fans around the world. He was recognized globally by his performance in "Slumdog Millionaire," changed the Indian television show level with the production of "24," and continues to prove his versatility with his movie roles.
Kapoor is a true Mr. India, nothing short of "jhakaaaas," and here are just a few reasons why we love him.
1. He Never Seems to Age
Need to know everything about his diet, skincare routine, and hair care products.
Then: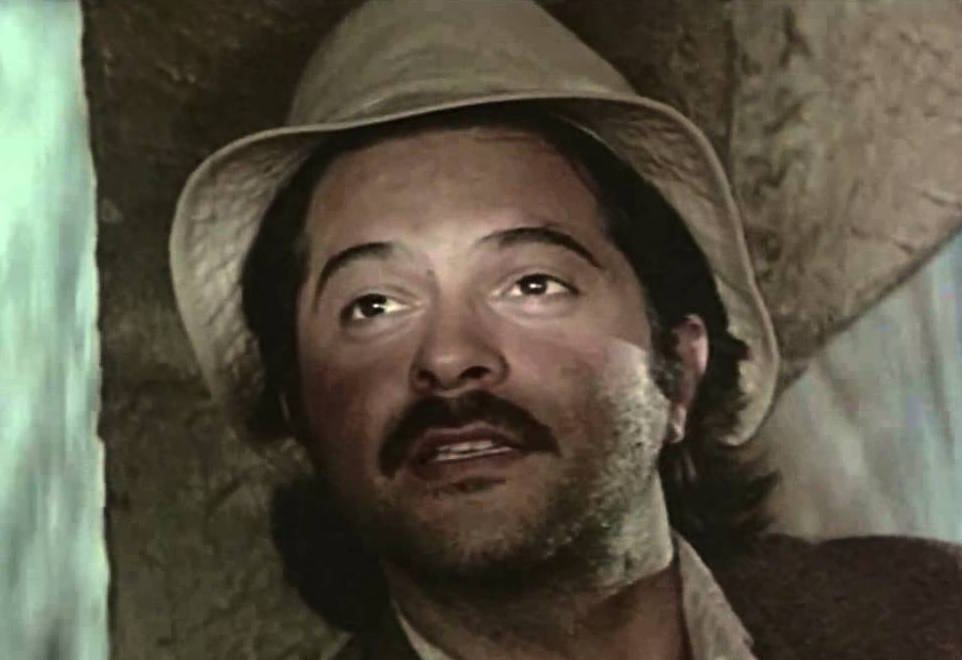 Now: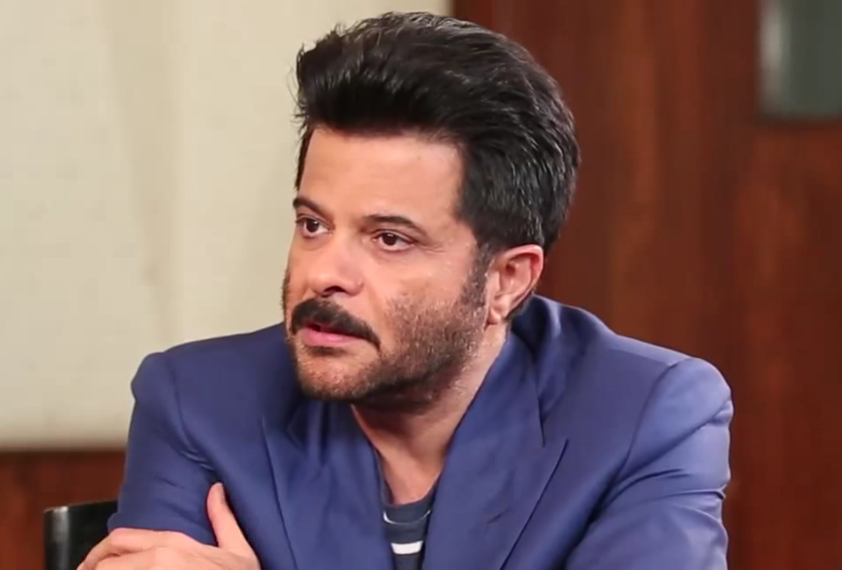 2. He is Dad Goals
Despite being a superstar of his times, he managed to keep his children out of the spotlight until they were ready to be recognized themselves. He raised two feminist daughters, who have made their mark in the industry in their own untraditional way. While Sonam created a niche for herself by changing Bollywood's style scene and being brutally honest, Rhea takes care of Anil's production house, creating female centric films.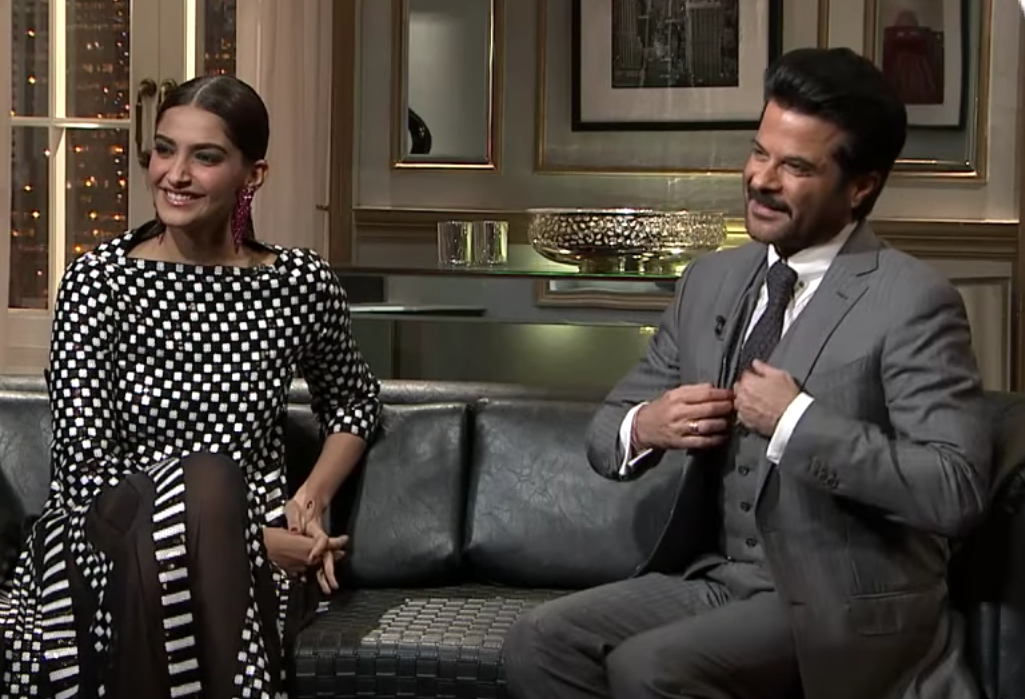 His son, Harshvardan, just made his film debut with "Mirzya" and we're excited to see what kind of work he decides to do to take his career forward.
Witness the rapport between Anil and his daughters, Sonam and Rhea, is this super cute interview from 2010:
3. He Gave Us These Legendary Dance Moves
And this is just one of the many, many, many classic hits he's given us to groove to.
4. He is Husband Goals
Married for 32 years, his wife, Sunita Kapoor, keeps a low profile. While she avoids the limelight, that doesn't stop Kapoor from gushing about her whenever he gets a chance. Just look at this Instagram caption!
5. Clearly, He Can Pull Off Anything
He recently debuted this new hairdo, and let's just say, he's giving the youngins a run for their money.
https://www.instagram.com/p/BN9U_R9hUr5/?taken-by=anilskapoor
Here's to many more years and many more reasons to love Anil Kapoor. We will be celebrating his birthday by listening to this compilation all day on repeat:
Join us in celebration and share your favorite Anil Kapoor songs on our social media accounts. Happy birthday, Anil Kapoor!
[Images: Screenshot/YouTube]
---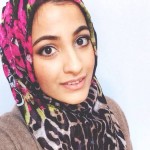 Hera Ashraf is a graduate with a Biology degree, hoping to pursue medicine. She is a self-proclaimed foodie with a passion for desserts. Coffee and Bollywood are her two most favorite things. She loves to read, even though she barely gets time for it anymore. Brown Girl Magazine allows her to write about the things she loves and then shares it with the world. Her ultimate goal in life is to become a world wanderer.