by Karishma Sharma – Follow @kaysharmaa
Suns out, guns out! Time for the rooftops, beaches, and patios. But what are you drinking? Here are five hacks to help you order something on the "healthier" side!
1. Swap the white wine for red wine or rosé
Skip the sugary white wines and replace them with a glass of red.   Red wine contains more antioxidants, is significantly less sugary, and is overall better for your health. Yes, it is an acquired taste, so if you can't switch to red, try rosé. Rosé is delicious and the perfect blend between red and white – it's even become a thing as a frozen drink, "frosé."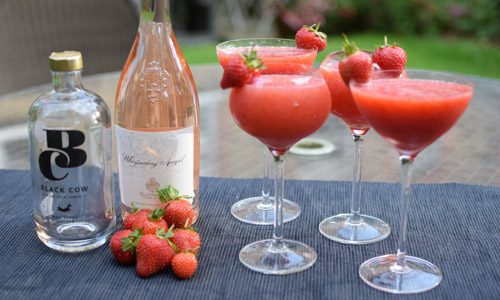 [Photo Source: 31dover.com]
2. Replace soda and juice with water (sparkling or regular) and a splash of lime/lemon
Instead of adding cranberry juice to your vodka or ginger ale to your gin, try adding water or sparkling water and a splash of lime or lemon. It will water your drink down the same way, but you will save on the sugar content of juice and the soda. This will still give you a delicious drink but in a lighter, healthier way.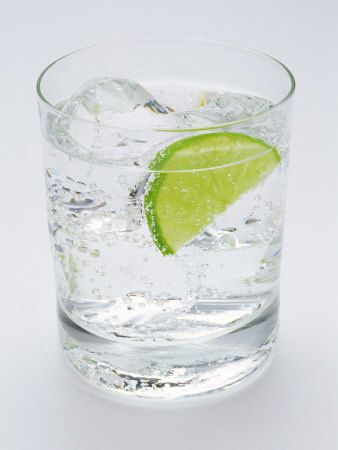 [Photo Source: water.savestatesociety.net]
3. Replace regular beer with light beer
This one is kind of obvious, but you would be surprised how many people still drink regular beer over light. Light doesn't only have significantly fewer calories, but also goes down easier and is much better for you. Find a light beer you like, do some exploring, but definitely make the switch!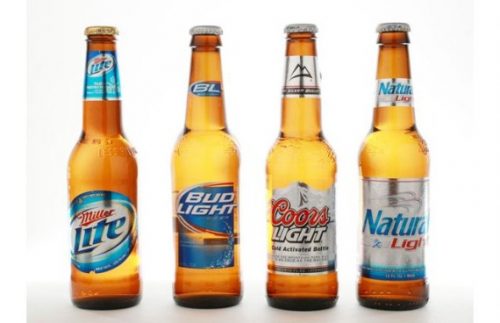 [Photo Source: drinkinginamerica.com]
4. Replace mimosas with Bloody Mary's at brunch
I know, I know, mimosas are tough to give up. Between the fun and crisp bubbles of champagne and sweet tangy OJ, it truly is the perfect brunch drink. But try to get into Bloody Mary's instead. This tomato-rich, spicy, delectable drink is perfect to complement your brunch meal and is much better for you than your standard mimosa. Tomato juice is healthier than orange juice and vodka is healthier than champagne.
[Photo Source: curraghirispub.com]
5. Margaritas done light
Margaritas are delicious. But between the margarita mix with dozens of sugars, different flavors, and salty or sugary glass rims, margaritas make for a very unhealthy drink. A good way to combat this is, instead, to combine tequila with fresh lime juice. It's still a margarita, but much better for you, and you will still get that nice, tangy taste.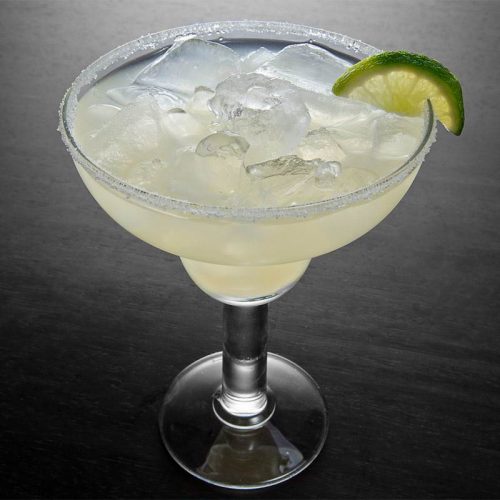 [Photo Source: theodysseyonline.com]
What are your favorite summer drinks? Comment below and maybe I can give you a hack for it!
---
Karishm
a Sharma is a Bollywood Dance Fitness Instructor based in Minneapolis, MN. Her biggest hobby, her passion, and her dedication are all to fitness. She is also a dancer and is passionate about spreading her culture to those who may not be familiar. She aspires to keep her love of fitness alive each day in everything she does!a