Kareena Kapoor-Khan's beauty is in the confidence she holds, and that confidence says leaps and bounds about any woman — more than just her outer appearance. A woman's ability to inspire others through her own confidence is a beauty that will last a lifetime and not just a temporary phenomenon.
This is exactly why I am so amazed at Kapoor-Khan's pregnancy style! She is breaking cultural norms by pridefully sporting her baby bump and wearing what she wants with such an ease and comfort in her own body. I've been so inspired by her confidence and style that I had to share my favorite Kapoor-Khan pregnancy takeaways!
1. Embrace fashion trends with confidence.
Kapoor-Khan is not taking a back seat in fashion during her pregnancy, and this includes the popular off-the-shoulder trend! She's rocking her pregnancy glow and doing it in amazing style. This flow-y off-the-shoulder dress is such a stunning, graceful and classy look on her!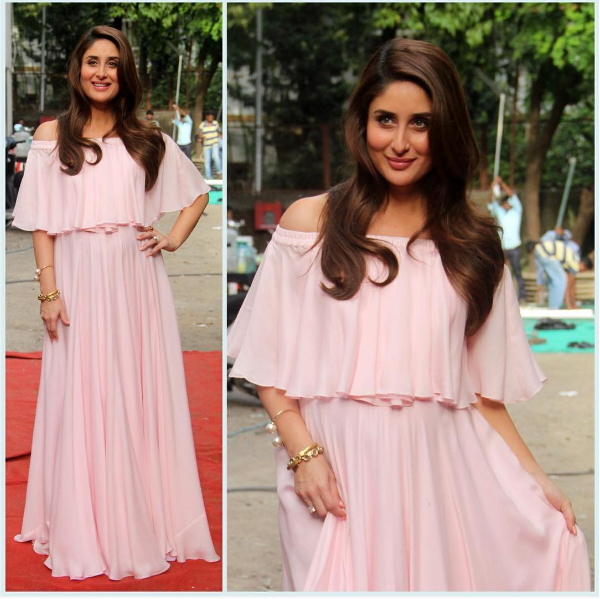 [Kareena Kapoor-Khan rocks the off-the-shoulder look with full grace and elegance. Photo courtesy: Guilty Bytes.]
2. Dare to stand out!
The star has not stopped wearing amazing desi lenghas while pregnant, either! The usual pregnancy style consists of oversized maxi's and muted colors, but I love that she has decided to wear elaborate lenghas that are so undeniably eye-catching. It's no wonder she graced Lakme Fashion Week in this Sabyasachi ensemble.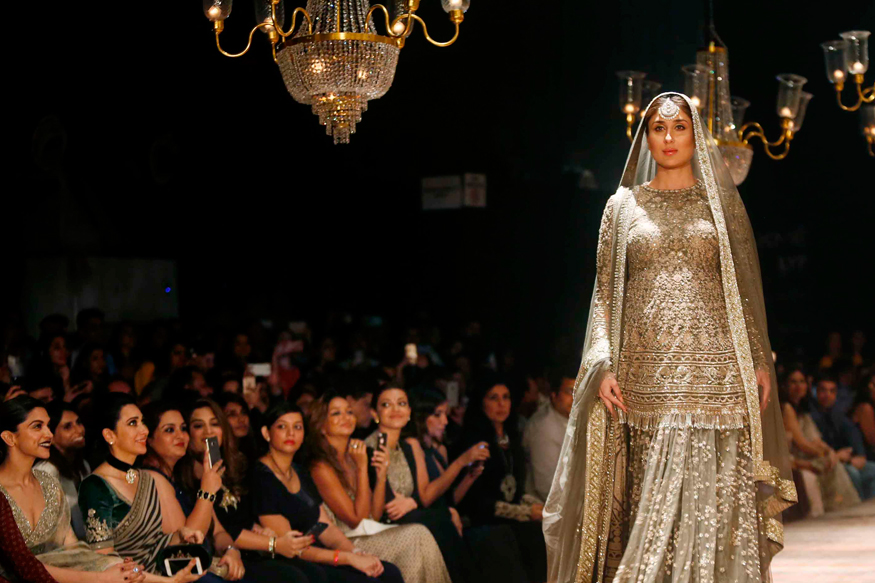 [The actress defines poise  as Sabyasachi's show stopper at Lakme Fashion Week. Photo courtesy: News18.com.]
3. Be yourself, always.
You may have heard this phrase a million times, but it's true! Kapoor-Khan is known for being a glam queen, but when she wants to dress comfy, she does it her way. She pulls of the casual look with such finesse that I need to get myself some new white sneakers and a midi dress just looking at her picture! If you love dressing casual, then go for it, and if you enjoy dressing up, then go ahead and rock that. Wear what you feel best in, and you'll shine no matter what!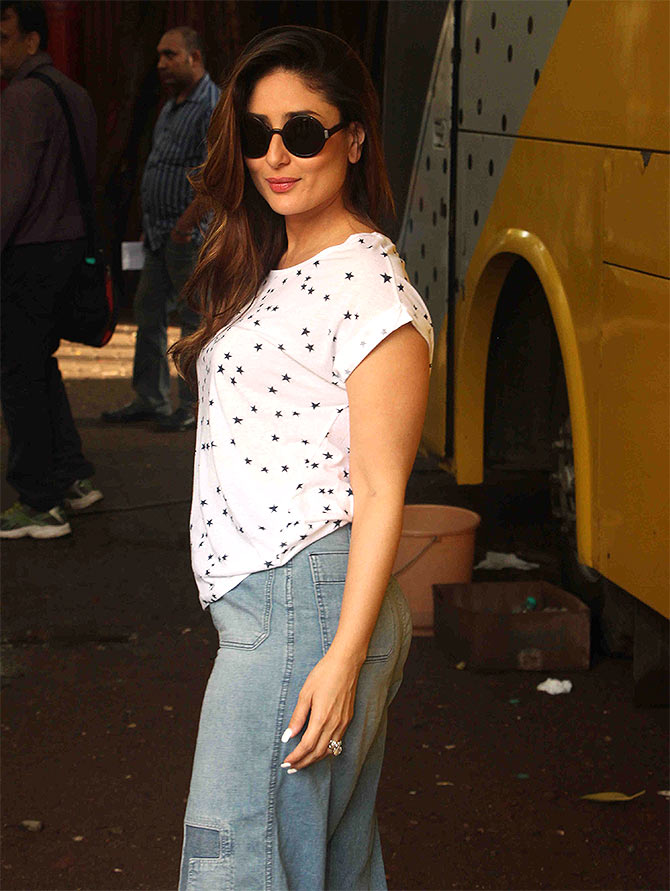 [Casual never looked so good! Don't you agree? Photo courtesy: Rediff.]
4. Inspire others to don pregnancy style with confidence!
This is my absolute favorite takeaway from the actress. She's not only looking amazing during her time of pregnancy, but most importantly she's inspiring other women along the way. And isn't that more important than any fashion tip?! If she can create a small cultural shift in the Bollywood mindset of perfection then she has succeeded. Women are beautiful in all stages in life and it's our job to empower each other and lift each other up.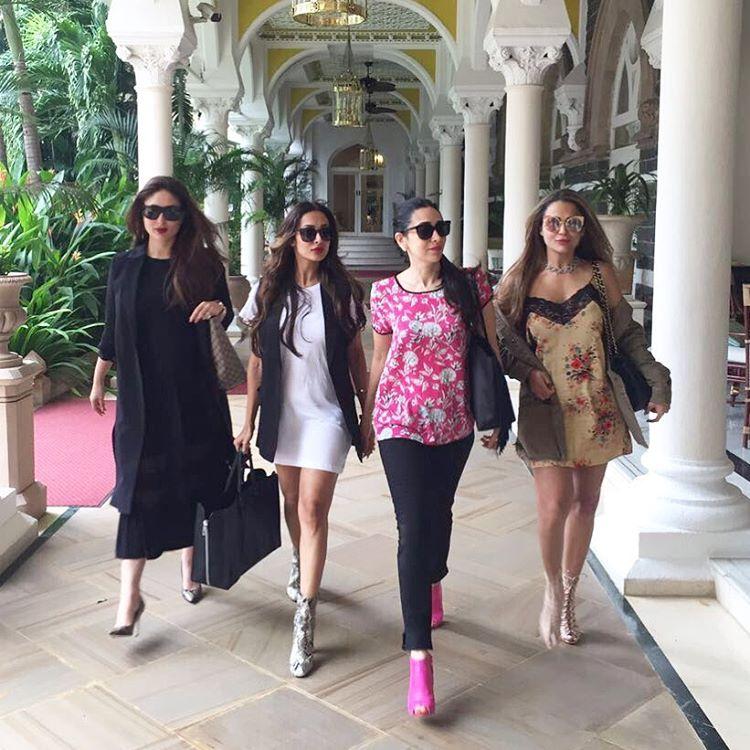 [Kapoor-Khan's fashion inspo is clear in this picture with her group of BFFs. Photo courtesy: Pinkvilla.]
Again, for me, beauty is all in self-confidence. So if one woman can inspire that in another, then we have everything to gain and only negativity to lose.
For more of Kavya's styling tips, and fashion inspiration, visit stylexkavya.com, or Instagram @stylexkavya.
---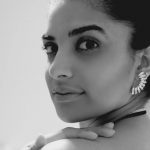 Kavya is a proud Indian-American who lives in the wonderful city of Houston, Texas! She loves all things fashion and beauty and blogs about it at www.stylexkavya.com. Check out her Instagram account, @stylexkavya, where Kavya also shares daily outfits and her fashion-inspired lifestyle! She knows the path she's chosen isn't a typical one but that is exactly why she loves it! Kavya believes that if she can inspire other women, regardless of their background, to pursue their dreams, then she has succeeded!