by India Boulevard – Follow @IndiaBoulevard
The following post is brought to you by our sponsor, IndiaBoulevard.com— a curated marketplace for Indian fashion. 
The classic Indian outfit is composed of three main pieces: The choli/kameez, salwaar/ghagra, and the dupatta. We're sure there was minimal need to reiterate the basics but we wanted to revisit the staple Indian outfit before introducing some new ways to transform an Indian wardrobe classic: The dupatta.
Although there are multiple ways of styling the dupatta when worn with your salwaar-kameez or lehenga, we decided to inspire you to think out of the box and repurpose this piece! I'm sure we all like to channel our inner Bollywood actress with a bit of wind hitting our finely pinned chunni (and watching it sway in tune with an imaginary melody humming in our heads). But have you thought of how you can turn this accessory into something new?
Present-day trends have introduced many intricate and ornate designs when it comes to the dupatta. Gone are the days when a chunni would simply be found in plain fabrics like chiffon, net, and georgette. The bold borders and additions like latkans have added personality to any dupatta and us fashionistas can now actually start styling it as a stand-alone piece.
"How," you ask? Well, you don't have to look anywhere else for the answer! Simply tune into the list below to see how you can repurpose your dupatta, and wear it like new.
1. Turn it into a vest.
Check out the steps below on how to turn your chunni into a classy vest! This can be worn with both western and eastern attire. It's the perfect way to bring out the versatility of any scarf.
[Photo courtesy: Pinterest.]
2. Add lining to the chiffon fabric and wear it as a saree/lehenga blouse.
There often comes a time when, with a heavy heart, you decide to retire your ensemble for reasons that only another fashionista (and definitely not your husband) would understand—it may be outdated or you may have worn it a couple of times and EVERYONE in your social circle has seen you in it. We get you girl, so go ahead and put it away, but needless to ask, would you mind holding on to that dupatta? If it belongs to an outfit you know you won't be sporting anymore, then why not turn it into a blouse to match with one of your sarees or lehengas? Your standard dupatta is at least 2 meters long, and you need fabric measuring 1 meter to stitch your desired lehenga/saree crop top. So put two-and-two together and repurpose! Don't waste the fabric because another ethnic crop top won't hurt.
The winter season sees everyone wearing scarves in all sorts of ways! So instead of sifting through scarves at the mall, why not sift through your dupattas for the ideal winter scarf? Pick a modest-colored chunni from your vast collection, and wear it any scarf-style. See below for some ideas: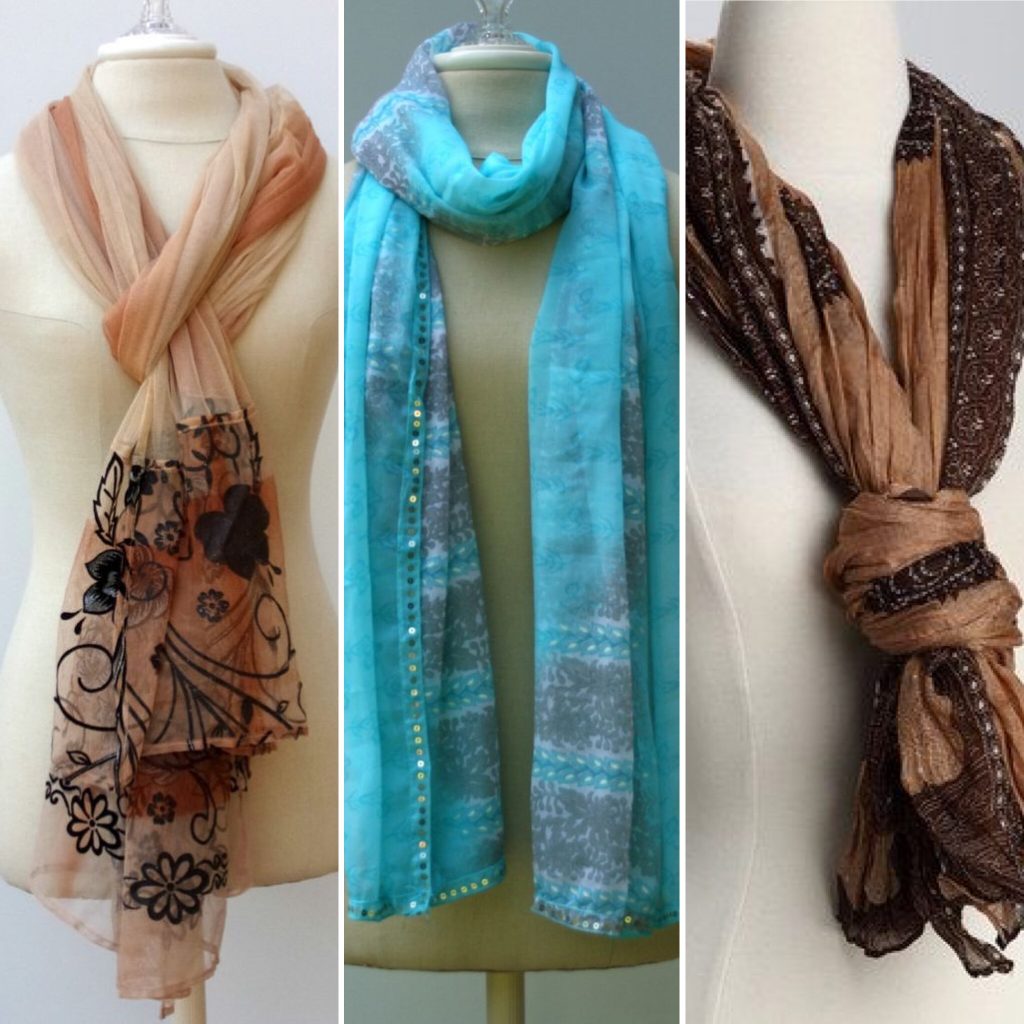 [Photos courtesy: Pinterest.]
4. Turn it into a skirt.
Now here's some outside-of-the-box, fashion inspo related to all those colorful summer salwaar-suits you may have lying around. Take the dupatta and turn it into a fun skirt! If the fabric is thick enough, you can easily rock it paired with a tank-top to your mom-and-pops ice cream parlor next time you go for a treat; otherwise, use it as a nice overlay skirt by the poolside.

[Photo courtesy: Pinterest.]
---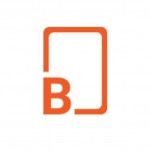 IndiaBoulevard is a curated marketplace for designer fashion. We connect customers from all over the world with a variety of designers, to make custom-made outfits. We believe that every person is unique and has a personal style. Our team combines your style inspirations with your spending preferences to customize the perfect design for you. Our mission is to make designer wear accessible to everyone everywhere.