by Shreya Chaudhari – Follow @theluxurybelle
This post was originally posted on Luxury Belle and republished here with permission. 
The fashion game is always changing—we fashionistas constantly jump from one look to the other, stacking up our closets with the much-needed and trendiest attire. But, regardless of all the outfits you have to choose from, we're sure you ALWAYS fret over what to wear on special occasions, a night out, or even to the office.
Let's take a minute to help you change that—may I suggest re-wearing? Of course, I would NEVER suggest re-wearing an outfit in its exact form once you've rocked it already, but how about re-styling your look with one of your favorite pieces? One fashion tip that every fashionista should swear by is the following: When buying an article of clothing, consider it's versatility, and if you can wear it more than once, and more importantly, in more than one way. This rule of thumb will come in very handy.
That being said, let me give you the perfect example of how to take one staple dress and transform it for 3 different occasions! This coral dress has endless possibilities and as I sat to think on how to style it, so many ideas kept rushing through my head. The one thing I realized was I have so many outfits that I could actually do the same thing with and get much more use out of them!
For everyone living in the South and able to enjoy some spring/summer fashion, check out the look book below to see how I change one piece into three looks: classy chic, sophisticated, and "cute yet professional." (And to make it relevant to the cold, crazy winters in some parts of the world, just throw on a cardigan with any of the three looks below, and your outfit is completely, oh-so relevant),
P.S. Isn't the color just perfect for Valentine's Day?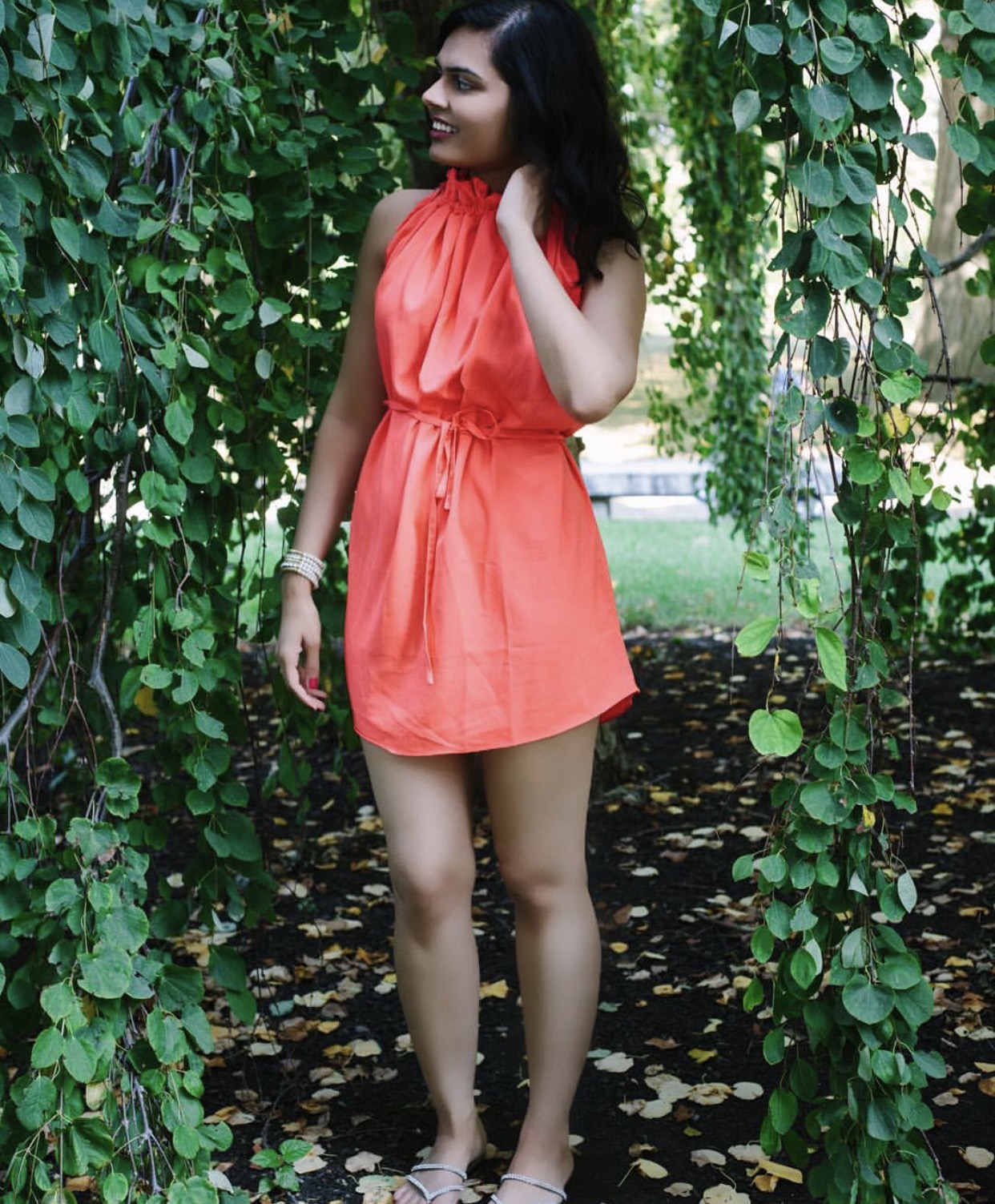 [This fun and flirty dress is perfect for any occasion—it's a stand alone piece and one that can be transformed into so much more!]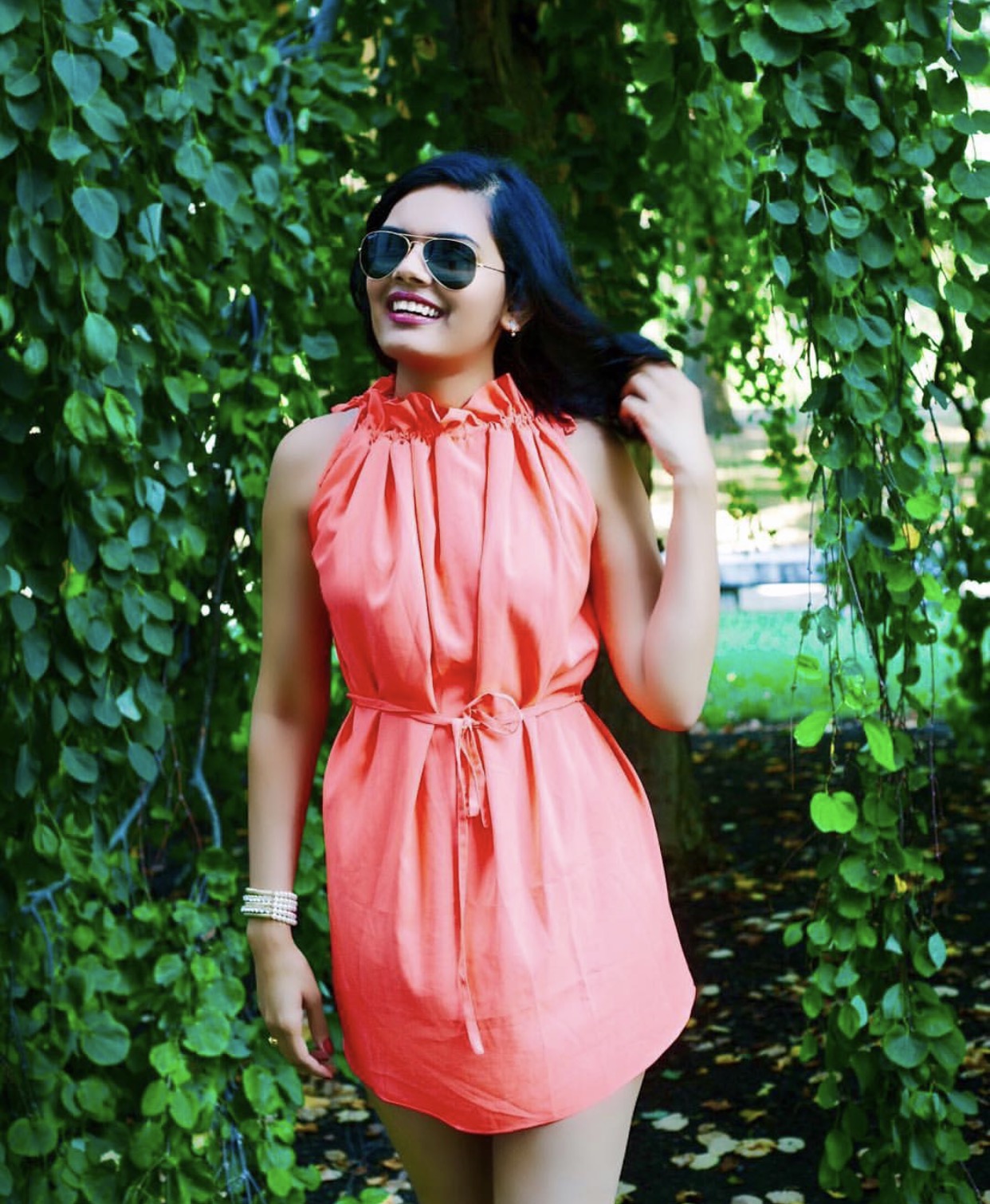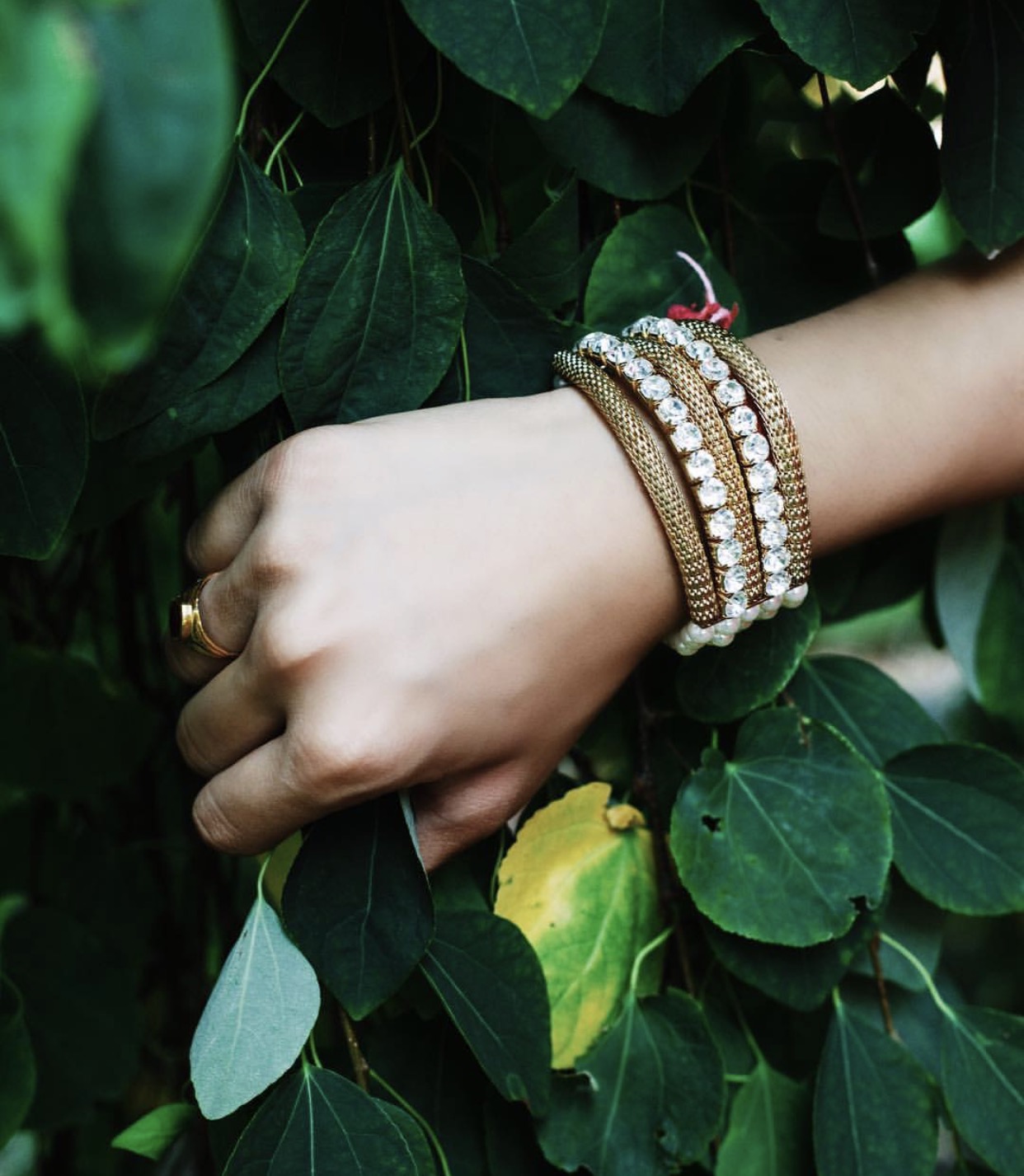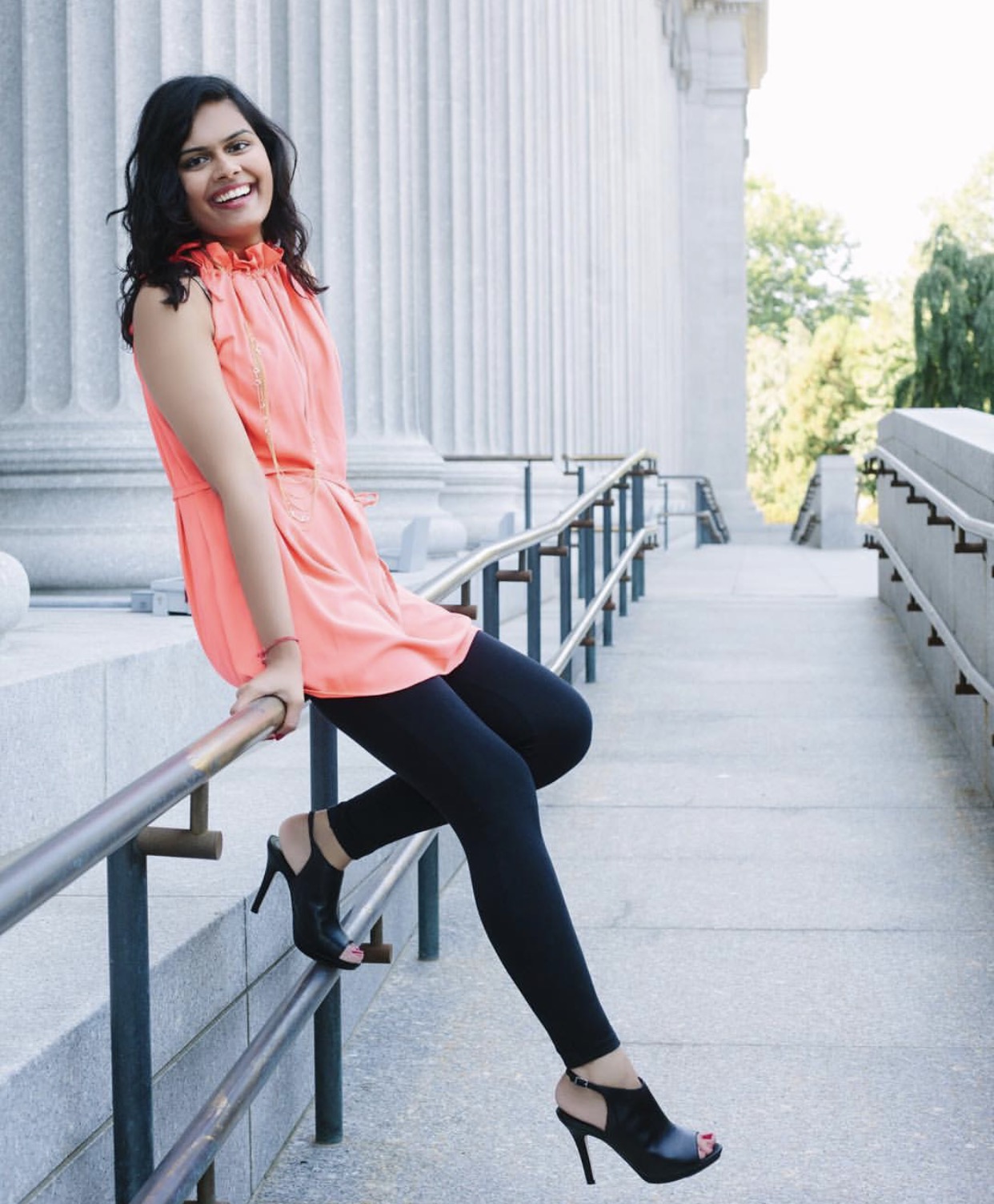 [Your fashion fave should be rewearable, always! So who says I can't wear my fave dress with the classic black legging?]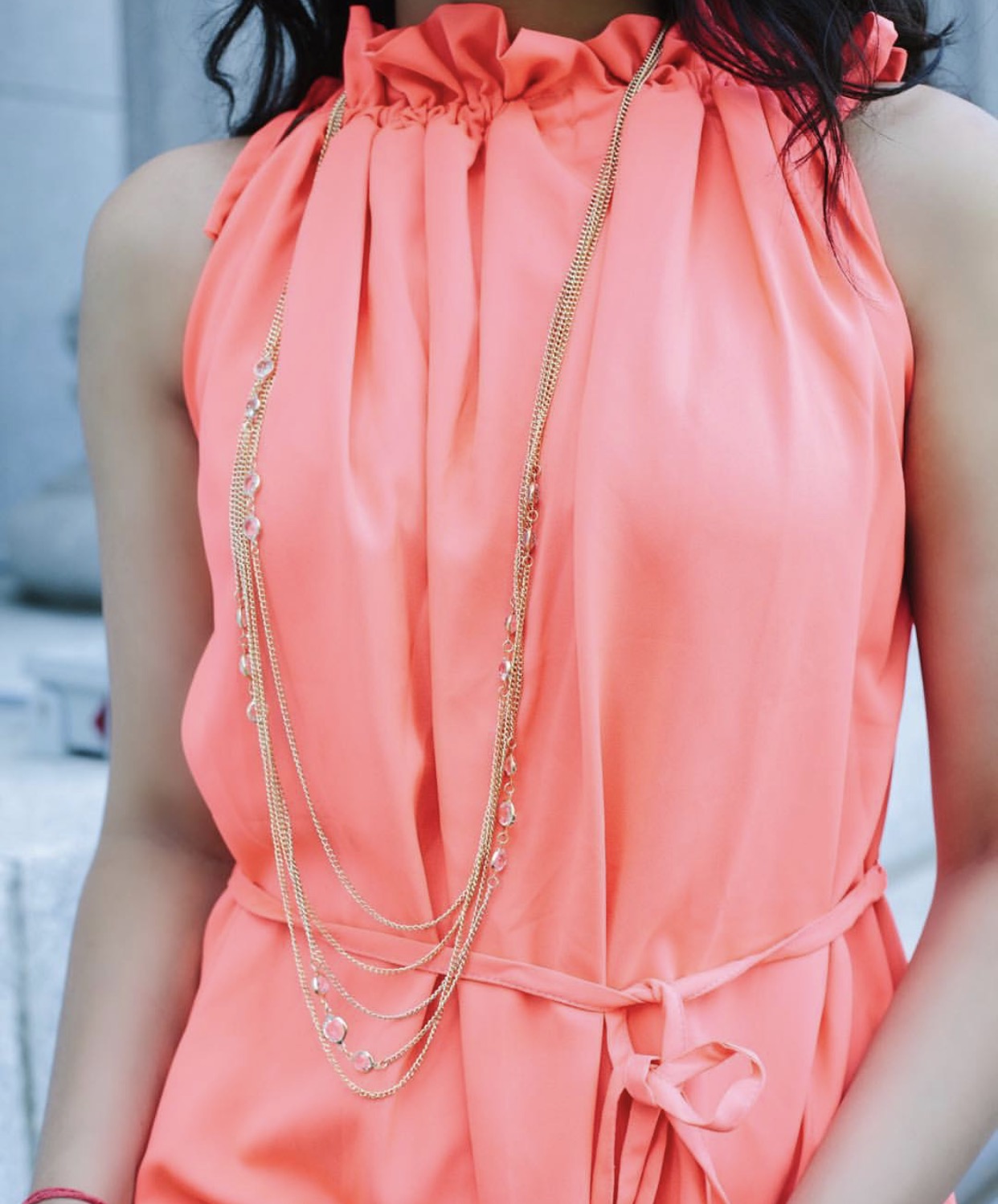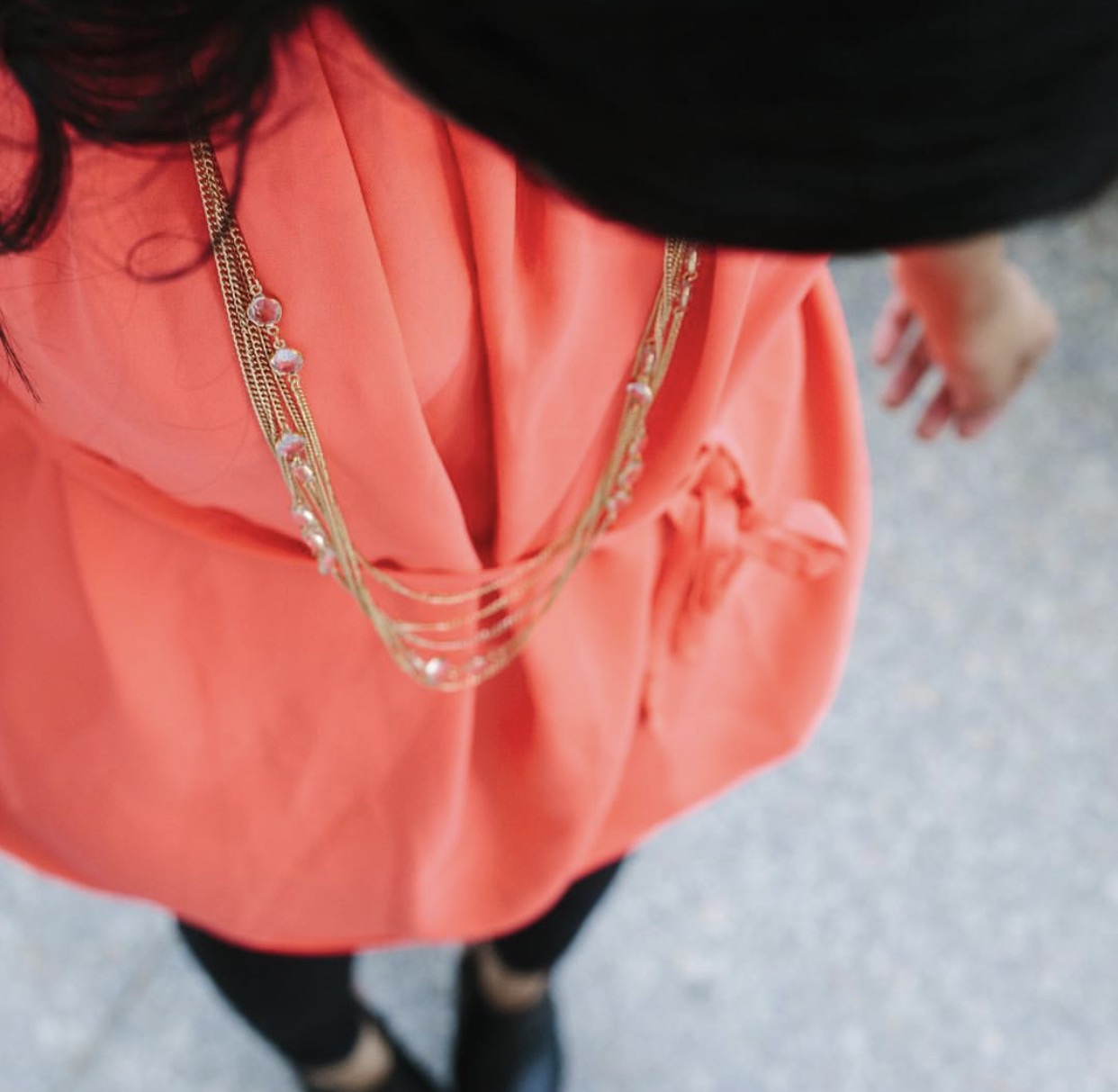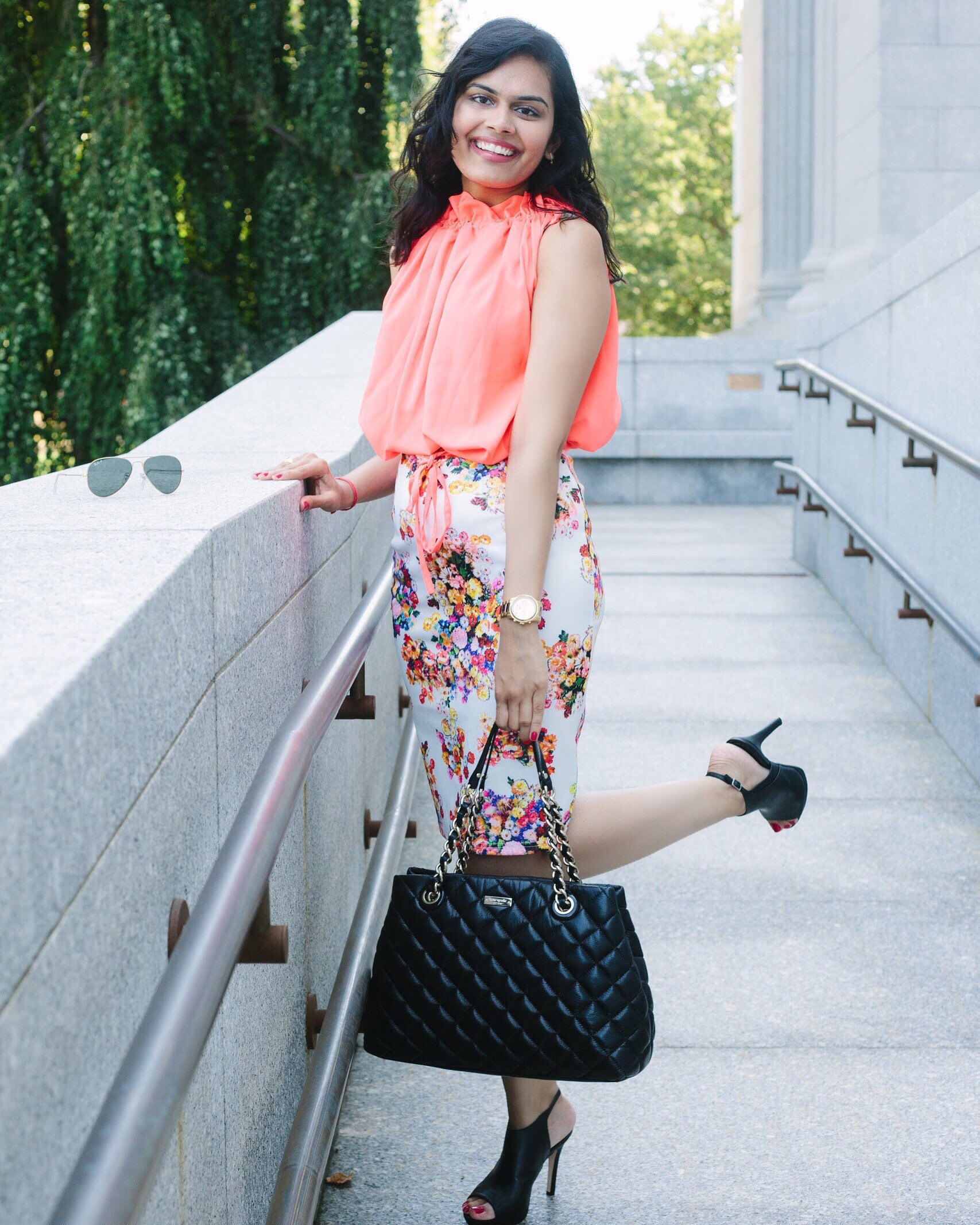 [It's so simple to turn something casual into professional—pair it with a pencil skirt! Extra points if the skirt is printed!]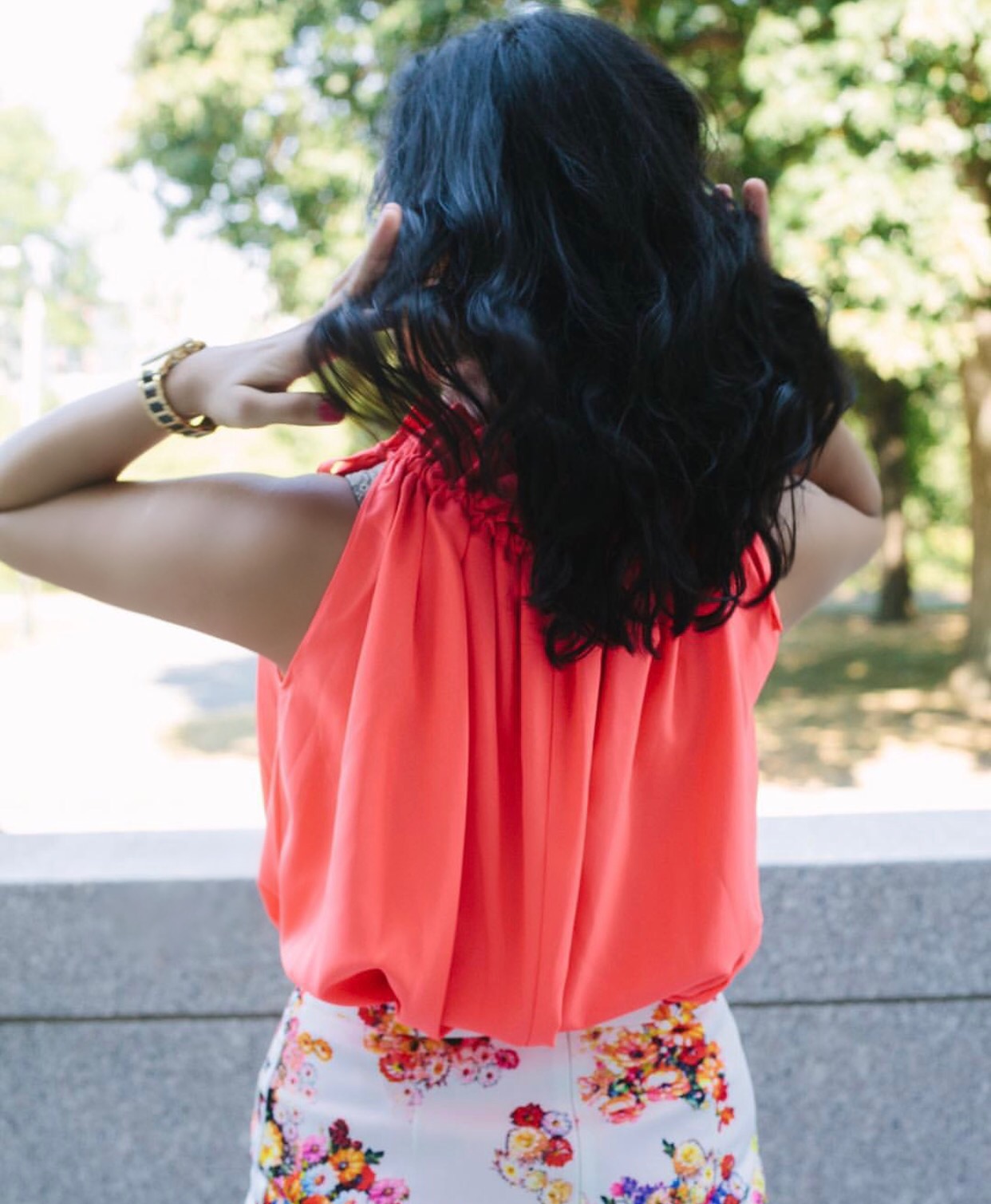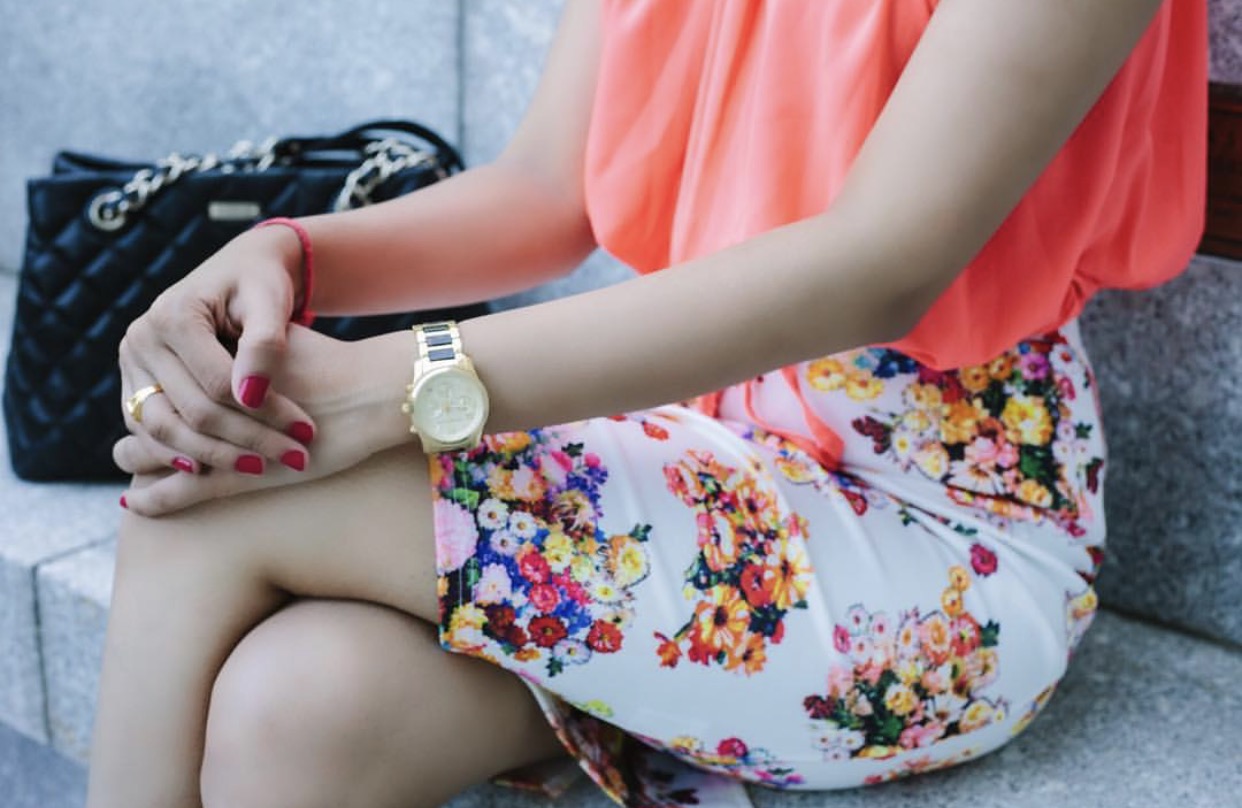 ---
Shreya Chaudhari is a Boston-based blogger. Her blog, Luxury Belle, is about fashion, lifestyle, and beauty. Along with being a blogger, she is also a full-time student striving for a career in the Healthcare field. When she is not blogging or studying, she loves to travel, shop, meet new people and spend quality time with her family and friends.