by Romil Patel – Follow @browngirlmag
Twenty-three years—the Jordan year of an organization that dared to be the first. Twenty-three years of upholding the pillars of 'Mind, Body and Soul.' Twenty-three years of continuing the dream that eight great men began. Twenty-three years of Brotherhood Eternal.
This is where we stand today. At the beginning of a new era. And while times have changed since 1994, the brotherhood that is Iota Nu Delta has stood the test of time.
As many students enter their freshman year at college, they question how they can be involved. How can they be a part of something great? The immediate thought is always which organization is the right fit. A fraternity? A dance team? A club? Professional fraternities would boast of their academic standings. Service organizations would preach their dedication to the philanthropies. Social fraternities would claim their rapid growth of numbers.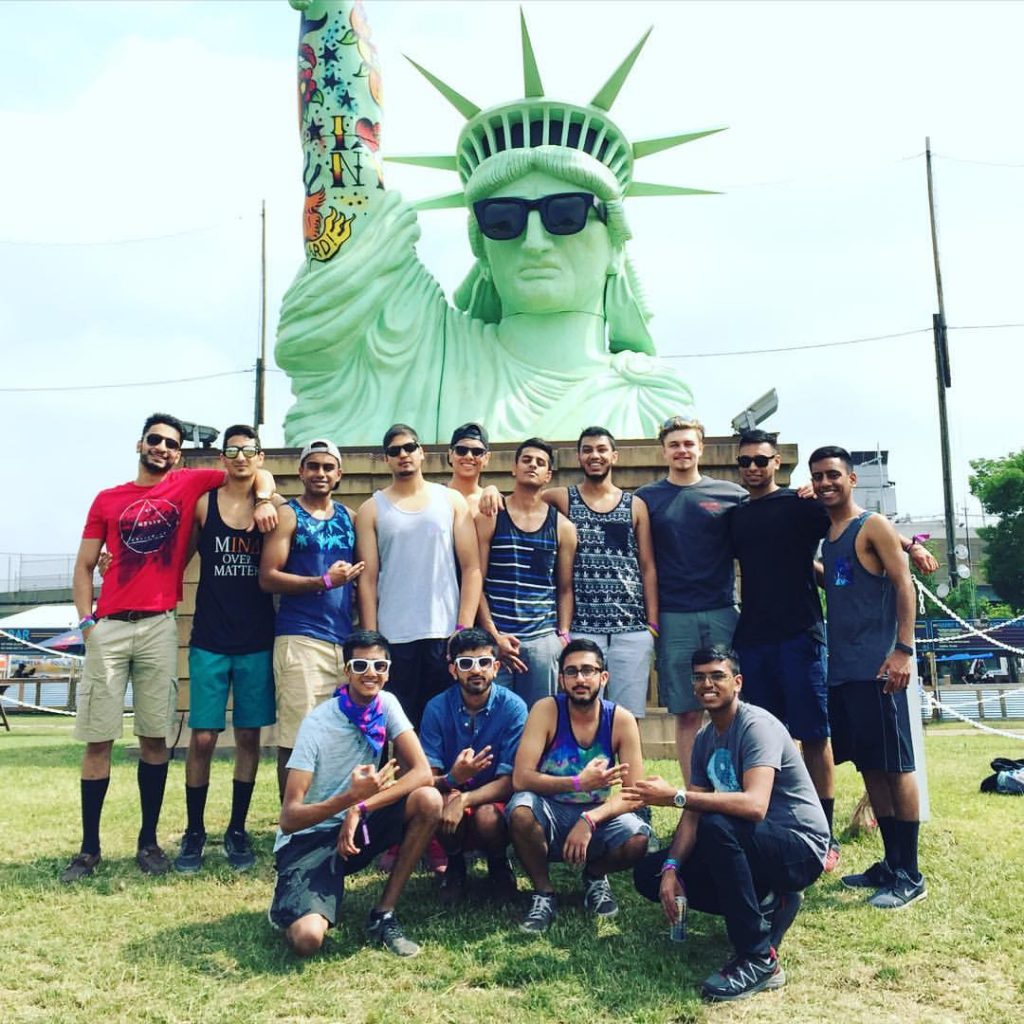 The brothers who proudly wear these letters on their chests can all claim that they DID NOT join a fraternity. They joined a movement. A movement that preaches not only a dedication to upholding your own core responsibilities and mold perfection of the self but to also uphold the responsibilities of academics, philanthropy, and culture.
Each brother's story is told differently, but one thing that remains true is how Iota Nu Delta has molded that story. They can tell you how they've met world presidents, created revolutionary apps and ideas, became CEO's and world class surgeons, became real estate moguls, and served for our country, etc. The list goes on and on. They've become bold and professional individuals with a drive and passion, however, their success and the success of Iota Nu Delta is not only evident through the stories they have but also on the impact they've made throughout the world.
While all brothers strive for their academic and professional success, there is a humbling responsibility to give back to the community and to those in need. As a movement, we must "be the change we wish to see in the world." The stories brothers tell includes this change, from traveling to third world countries to build schools and homes to providing care and aid to a local charity or soup kitchen. The dedication put into these projects is what is molding the future that we wish to see.
However, as we work towards improving our future, we also must never forget our roots. Brothers have an obligatory dedication to their faith, family, and culture. Our roots are what has started this movement. Our roots are the beginning of our story. It is our culture and our commitment to strive for greatness that brings us together as brothers. It is the root of our brotherhood.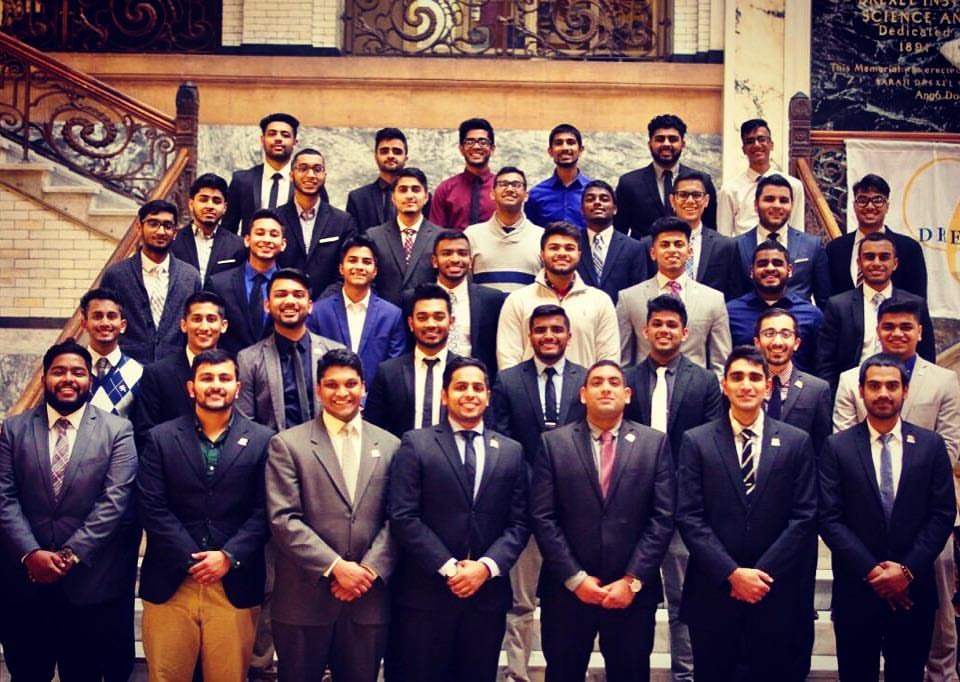 It is impossible for me to explain the meaning of our brotherhood, it's like explaining color to a blind man, it is something that needs to be seen to be understood. But I can tell you how these men are my family. I can tell you that each of us would go to the ends of the earth to uphold our bonds. And while these are all true, these are all generic statements you've probably heard everywhere you've gone. There is only one thing I can do and that is to encourage you to see these bonds for yourself. Hear the passion in the stories that each of these brothers has to offer. All brothers have their own story, their own roots, but our bonds are inseparable.
The question I encourage you to ask yourself is "is the fire in you?"
---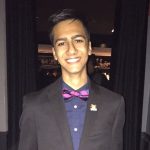 Romil Patel grew up in South Brunswick, New Jersey. He is currently attending Rutgers University pursuing a major in Cell Biology and Neuroscience and a minor in Psychology. Romil is also the current President of the Mu Chapter of Iota Nu Delta. In his free time, he enjoys playing basketball, volunteering, experimenting with Photoshop and videography and is a huge fan of the New York Jets. Follow him on Instagram @skyline_5.41.