by India Boulevard – Follow @IndiaBoulevard
The following post is brought to you by our sponsor, IndiaBoulevard.com— a curated marketplace for Indian fashion. All the images below are courtesy the IB team. 
With 2017 in full blow (can you believe it's March next week?), it's high time to visit couture, luxe, and style with a formal trend report. In case you need some help, India Boulevard is here to rid all your fashion faux pas woes and highlight what's hot in style as we speak!
Not only do we take inspiration from everyday street style and our favorite fashionistas, we take a look to see what was trending on the runway this past week at New York Fashion Week 2017. So without any further delay, here are five fashion trends you need in your closet this year (and maybe every other year from here on in):
1. Florals
For everyone who thought florals were "so last year," you may need to think again. The runway, and India Boulevard, both (still) introduce classic florals in hues fit for every season. Now, you may think this print is best suited for the spring/summer, well once again, we suggest you hold that thought—fall seems to be the new season for florals to flourish! Designers from Coach, Mischka, and Dennis Basso (along with others) showcased more monotonous floral pieces for the fall at New York Fashion Week 2017. Check out some floral-inspired outfits below to gear up for a blooming fall season!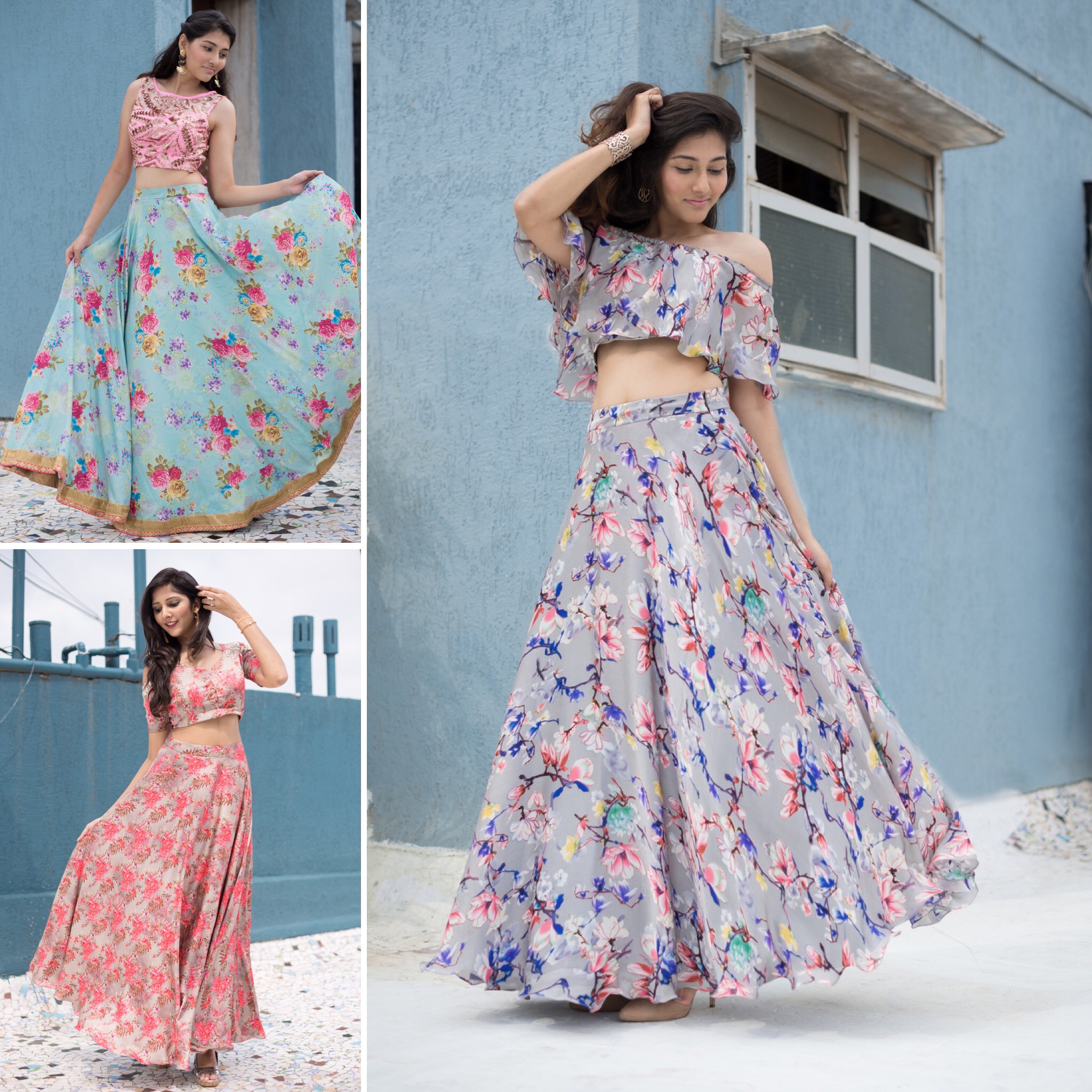 [Florals are a girl's best friend.]
2. The Graphic Tee
Cute, fun, and inspirational are words that come to mind when we talk about this fashion trend. Graphic tees have honestly been around for ages but they came to the forefront quite recently, and New York Fashion 2017 turned this style into a statement piece. Models from Prabal Gurung donned "We will not be silenced" on their shirts as they strut in style down the ramp—now THAT'S a statement!
Fun fact: Apparently, the trend of the graphic tee was first introduced in the original "The Wizard of Oz." If this news is something to go by, then the graphics tee trend is 78 years old!
3. Textures
We don't think the hype over textures will ever get old: The Alexander Wang and Adidas collaboration gave us netted shorts; Lacoste presented bright red, and leather, a-line dresses; Altuzarra gave us all the feels with frill! And now, see how India Boulevard just stepped up the game and took texture to a whole new level!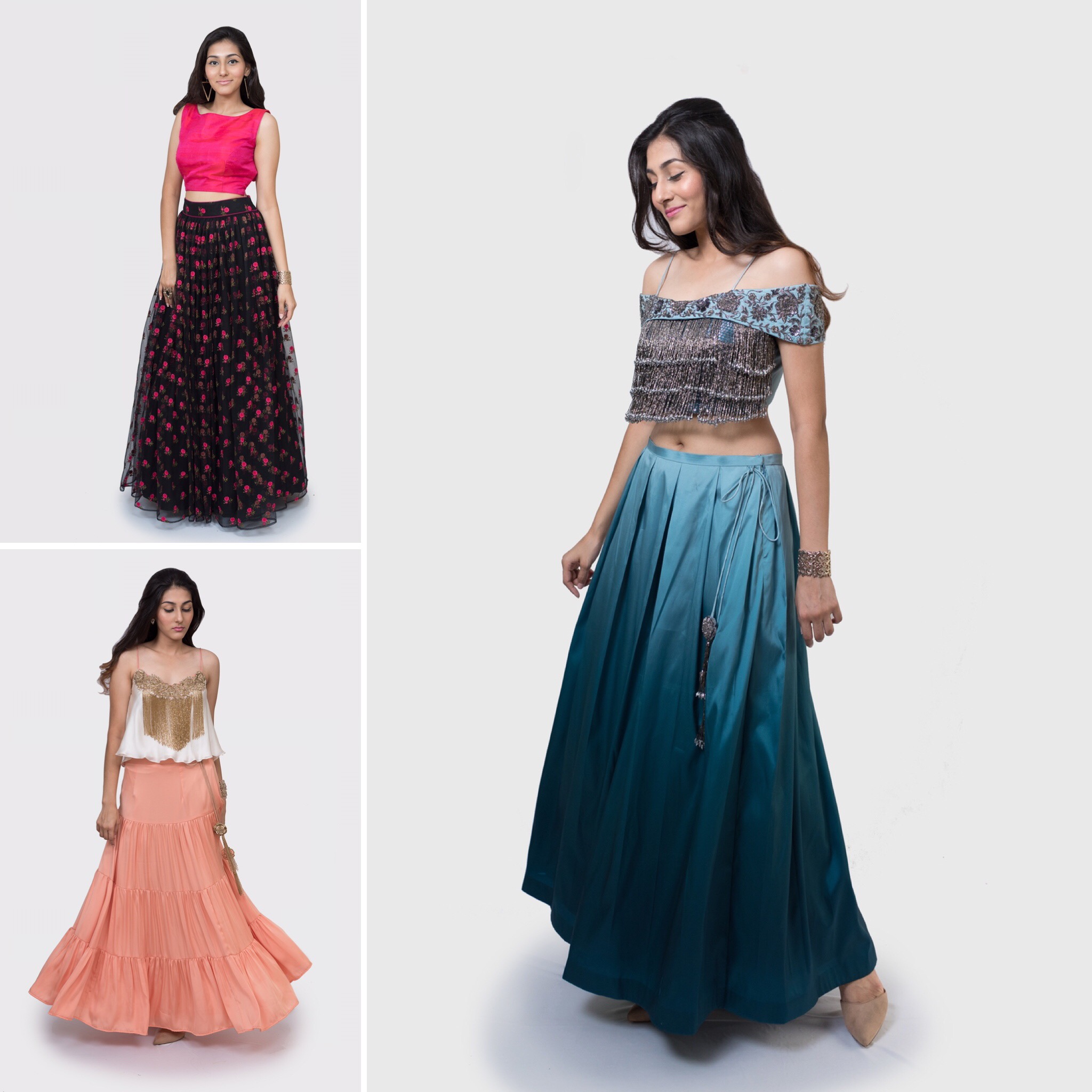 [Tulle, fringe, and ruffles—textures at their best.]
4. Cut-outs
Cut-outs are the new "it" thing. This trend exudes a perfect mix of sass, edge, and elegance—nothing too revealing yet a bit of spunk with just the right cuts! And in case you missed it, cut-outs came in all forms this year on the ramp.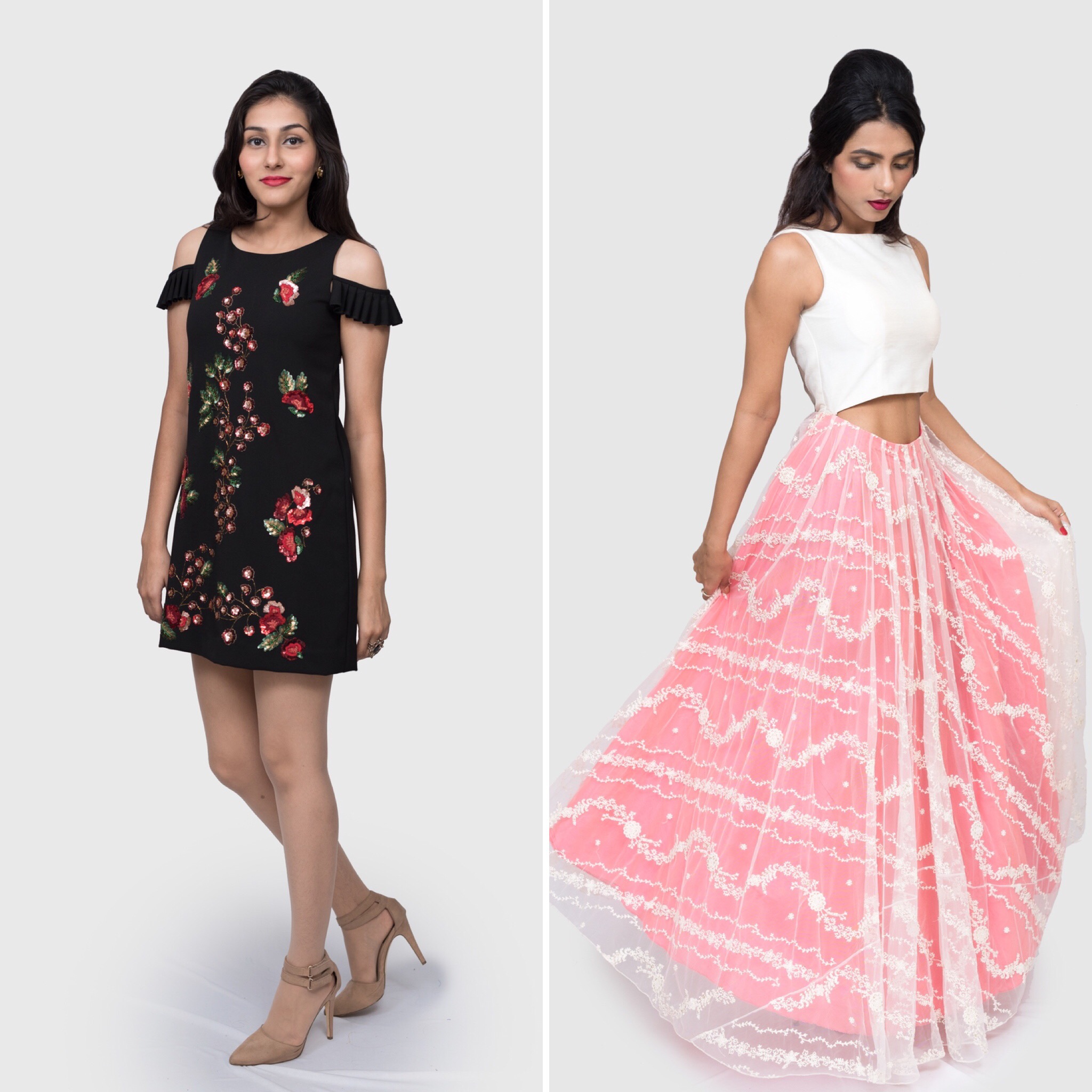 [Cut-outs add a bit of edge to every outfit.]
There's no better way for a girl to feel like superwoman than to don a cape, and that too all dolled up and ready to party! Capes not only stole the show at fashion week, they're also making quite the statement at India Boulevard. Check it out for yourself: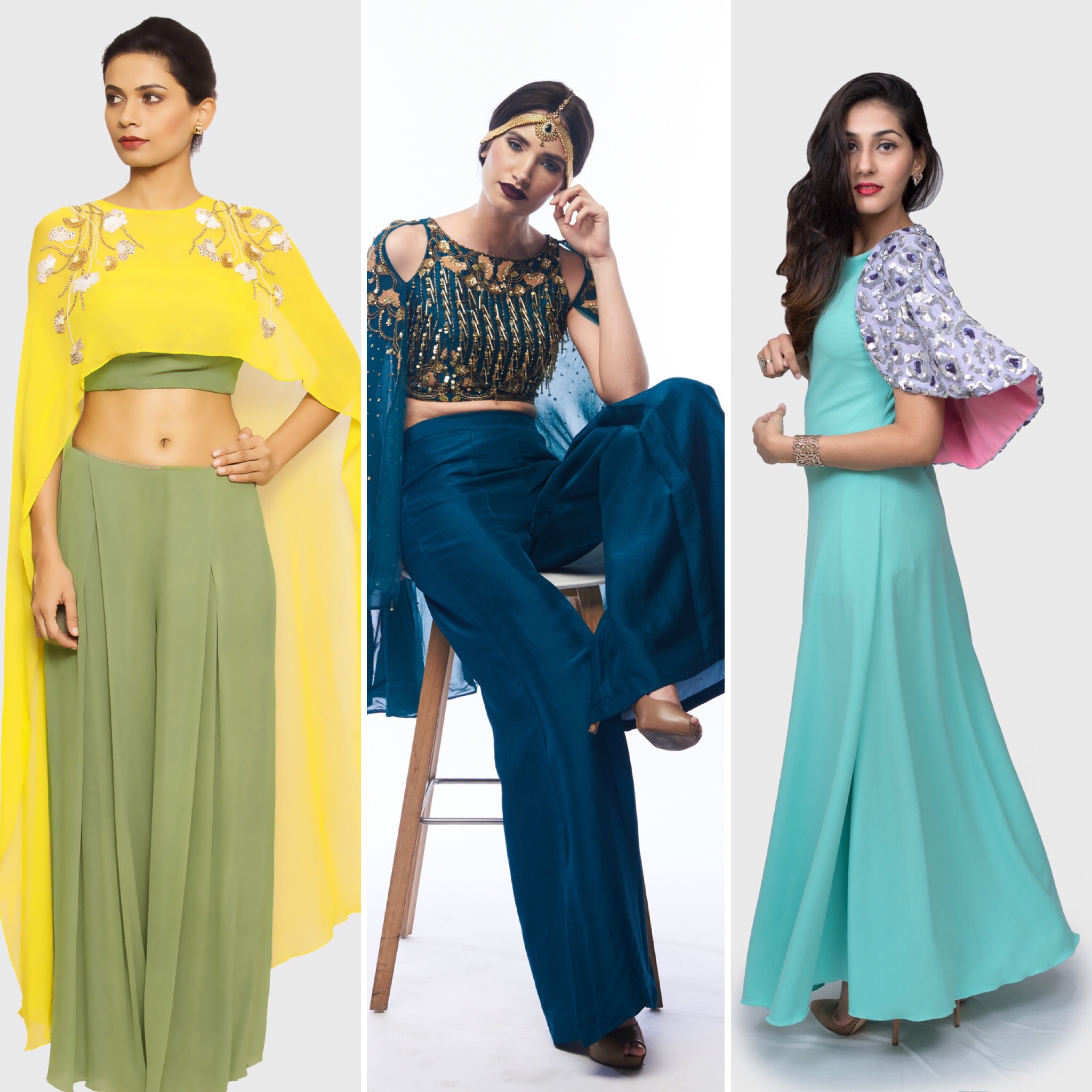 [2017 is high time to channel your inner super woman—capes, heels, and all.]
---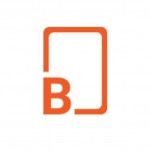 IndiaBoulevard is a curated marketplace for designer fashion. We connect customers from all over the world with a variety of designers, to make custom-made outfits. We believe that every person is unique and has a personal style. Our team combines your style inspirations with your spending preferences to customize the perfect design for you. Our mission is to make designer wear accessible to everyone everywhere.