by BG Staff 
From Holi to Color Runs, chai tea to turmeric lattes, from dandiya raas to "Pound" workouts, and even artisanal chutney, who better than millennial hipsters to pick and choose the best parts of brown culture for mass consumption? Since, apparently, our South Asian grandmothers have been ahead of the "trends" for years, we predict which of Dadi's secrets will be the next big thing.
1. Putting everything but yogurt in yogurt containers
Reusing yogurt containers is highly sustainable and they preserve everything from lentil soup (A.K.A. dal – it's Paleo!) to kale products.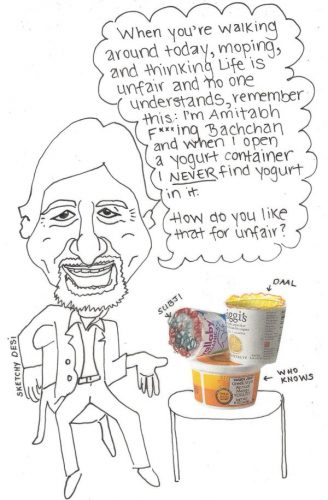 [Photo Source: Twitter.com/SketchyDesi]
2. Using ginger and honey to combat the common cold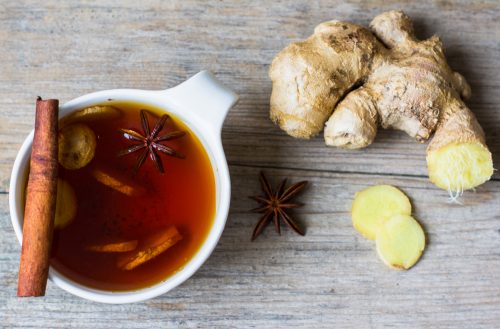 Sweet and spicy? That's just two ingredients short of how the Powerpuff Girls were created! Combine these two totally disparate flavors to nip that cold in the bud and relish the confusing sensation of how awful they taste together.
3. Indian toilets
Why sit comfortably atop a porcelain throne when you can get a quad workout and also fear death by falling into a small hole?
Pro-tip: Ditch the toilet paper for a fresh, clean, not-dry feeling when you're done. It's the only way to stay authentic.
4. Three-hour movies with intermissions
This is basically already happening. According to Mashable, more Hollywood films—Leonardo DiCaprio's "The Revenant," Quentin Tarantino's "The Hateful Eight,"  and the newly released "Captain America: Civil War"—are practically as long as most Bollywood films. More big screen time means more popcorn, soda and entertainment, so who could say no to that?
5. Bhaang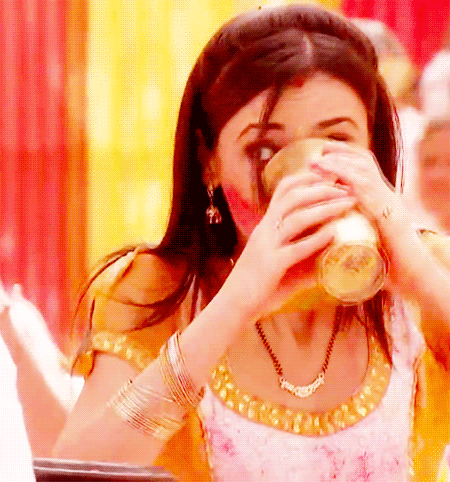 [Photo Source: TheStorypedia.com]
This cannabis-milk beverage contains calcium and Vitamin D, which is super healthy, and make this drink 100 percent acceptable.
6. Arranged marriages
It's easy! Just narrow your search by looking for people within a certain age range who share your interests. You'll need a third party to introduce you, and you should talk or text online before you meet. Then go on a few dates, try it out and – oh.
FYI: This is basically Tinder, but with your parents instead of your phone. So duh, much better!
7. Eating with your hands
Subcontinental hipsters don't pollute the environment with cutlery or plates— you're eating off banana leaves. Whether you're trying to get the full experience at an Indian restaurant or overwhelmed by a Chipotle order, eat with your hands! Celebs, this is a pro tip for standing out at galas and other fancy events.
8. Haldirams snack products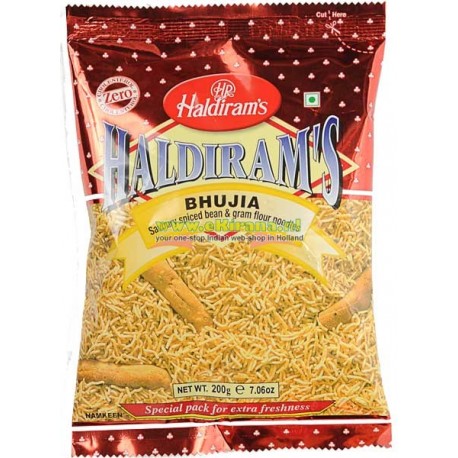 [Photo Source: Rojanastore.com]
Honestly, who wouldn't love these? Of course, it's rumored they contain stones and some lead, but those only enhance the taste —right?
9. Bharatanatyam
Tone your legs and destroy your knees with this authentic South Indian art form! See how sexy people think Indian dance is when you perform a 30-minute varnam about Lord Krishna, or how confused reality show judges are to learn that the term "Bollywood" doesn't refer to just about every Indian dance form.

10. Shawls and monkey caps
Why buy a coat when you can layer yourself in shawls? Why wear a hat when you can rock a vaguely burglary head cocoon? Winter fashion straight outta Delhi.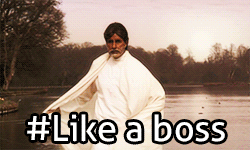 [Photo Source:Tumblr.com]
11. Lungis
Men's fashion is always trying to push boundaries, so let's dispense with those wretched pants and shorts for a light, comfortable fabric creation that really lets your junk breathe. If Kevin Spacey already did it, then it's just a matter of time more Americans will follow suit.