by Aditi Mehta – Follow @BrownGirlAditi
Earlier this month, Bollywood turned the big 100! Not only is this a huge achievement for the film industry in India, but it also shows the world how strong Bollywood has been with story telling and capturing beautiful moments on screen. To help you start processing how epic 100 years have been in the world of Bollywood, we've put together a quick guide!
According to BBC: "Indian cinema began 100 years ago when Dhundiraj Govind Phalke's black-and-white silent film Raja Harischandra was screened in Mumbai on 3 May, 1913. The 40-minute-long film is a tale of a righteous Indian king who never told a lie."
According to BBC: "The first kiss in an Indian film was in 1929 when Seeta Devi and Charu Roy locked lips in the silent film, Throw of Dice. The 1933 film, Karma, saw a kiss between the lead pair Devika Rani and Himanshu Roy which lasted four minutes. Post India's independence from the British rule in 1947, the kiss disappeared from the screen, but it has made a tentative comeback in recent years."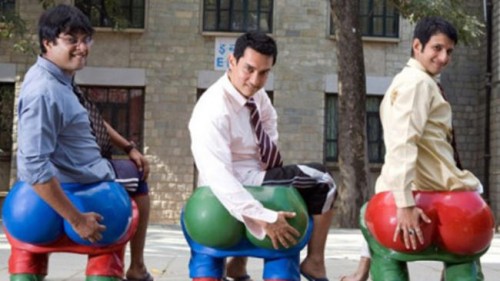 What was the top grossing Bollywood film worldwide? 3 Idiots
Who are the top paid female Bollywood actresses? This isn't the greatest source, but according to this blog:
1. Kareena Kapoor
2. Katrina Kaif
3. Aishwarya Rai
4. Priyanka Chopra
5. Deepika Padukone
And now, its time to play GUESS THAT MOVIE!
1. highlight for answer -> Bombay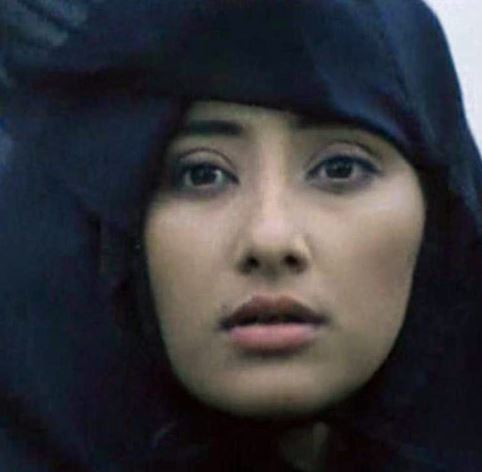 2.  highlight for answer -> Sholay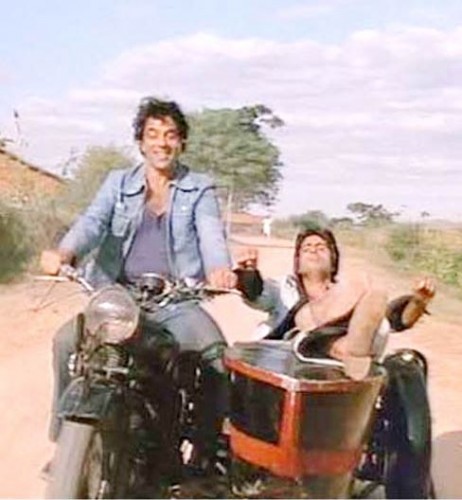 3. highlight for answer —> Kuch Kuch Hota Hai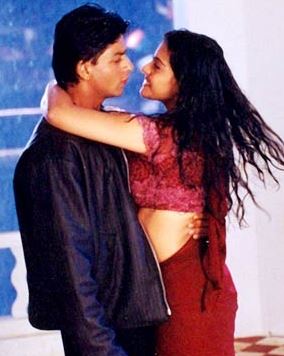 4. highlight for answer –> Silsila
5. highlight for answer –> Dilwale Dulhania Le Jayenge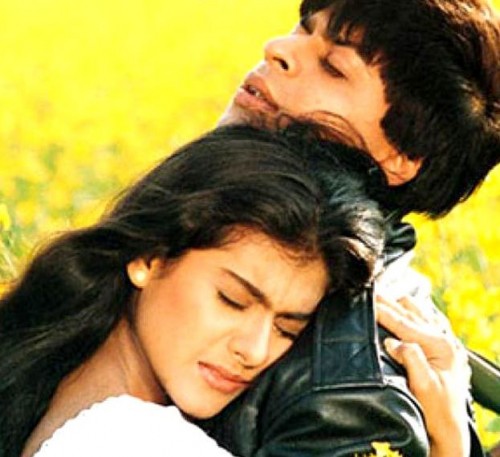 How many did you get right? What are some of your best Bollywood memories?
img source: India Today