by Priya Kaur
I've attended a total of six weddings in the past year, including my sister's. If there's one thing I've learned as an unmarried woman, it is to learn from those around you.
From being a bridesmaid and MC to being just a guest, I've observed the successes and the failures of wedding plans. So, if you're a desi bride, who plans on tying the knot with your soulmate, here are the 10 things you need to keep mind:
1. It's your marriage and your parent's wedding
After planning my sister's Big Fat Punjabi Wedding, I've realized that it's not just about what the bride and groom want: it's about what the parent's want.
A wedding in an Indian household is a parent's way of showing off their children to the world, and celebrating their successes; after all if you're a desi girl, getting married is your parent's biggest dream. Learn to accept this and your stress level will immediately decrease.
2. Spend money on a reputable photographer/videographer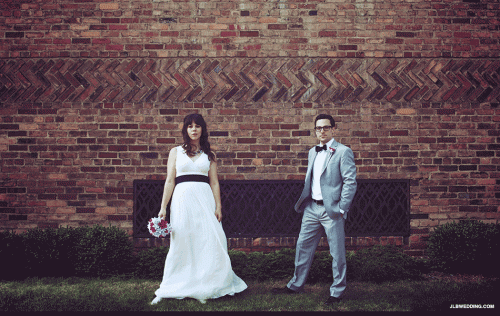 [Photo Courtesy: JLB Wedding]
Your wedding is supposed to be your big day. Don't take shortcuts on photos and videos—after all, these are the only memories you'll tangibly have. Do your research and do not forget to ask for samples.
3. Never risk ordering your wedding clothes online
We all know online shopping can be addicting and fun, but don't risk ordering your bridal outfit online. It might come back too small, or even worse, not come at all.
4. Make a schedule and stick to it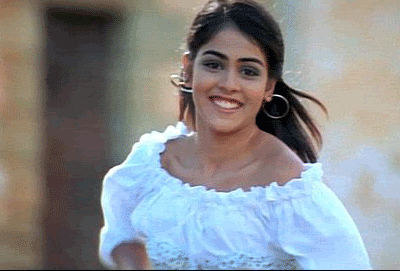 [Photo Courtesy: imgur]
We all know most desis still run on IST (Indian Standard Time), but as a host, it can be rude to keep your guests waiting for hours. Plan accordingly and add room for delays.
5. Don't drink too much: Be classy, not trashy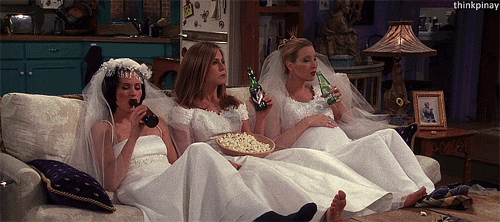 [Photo Courtesy: cos.h-cdn]
It's okay to have a few glasses of champagne but leave the shots for the after party.
6. Keep your reception program short and sweet
No guest wants to sit through a 3 hour-long program full of speeches, dances and skits. It's about the dancing, dinner and pictures with the bride and groom.
7. Get a hair and makeup trial
You don't want to look like a ghost on your wedding day. Make sure your makeup artist is putting your makeup on the way you like it and you're satisfied before your big day. Trials are a bride's best friend!
8. Remember, the darker the mendhi, the better your pictures will turn out–and of course, your saas will love you more (as legend says).
Dab lemon-sugar-water over the dry mendhi to lock in moisture.
Don't wrap your mendhi overnight in zip-lock bags, instead, lightly wrap them in paper towels, to lock in moisture.
Rub off the mendhi using mustard oil.
9. Don't forget to eat!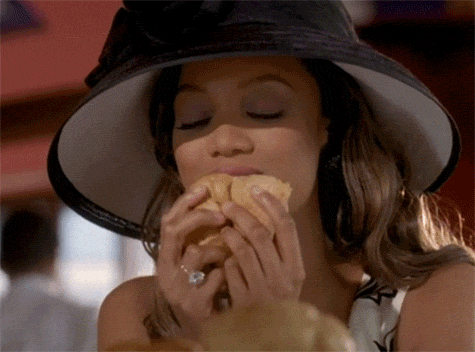 [Photo Courtesy: indiaopines]
It's okay to keep snacks in your bridesmaid's purses or your limo. It's going to be a long day, so eat to keep your energy up and your mood happy.
10. Lastly, remember to have fun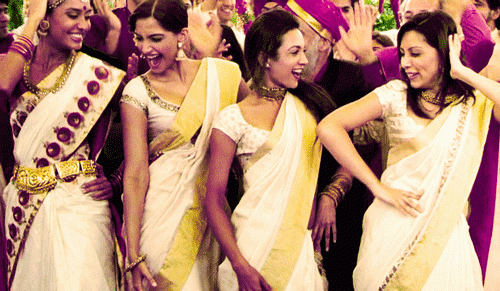 [Photo Courtesy: emilii]
Not everything will go according to plan, and that's okay. Even if things aren't going well, if you smile, I promise you, no one will know the difference. Everyone is there to see you and celebrate this milestone in your life.
Feel free to send questions and concerns to our advice columnist and love guru, Paging Pri PagePri@0mq.349.myftpupload.com or leave us a comment below!