by Priya Kaur
1. When you look at him "Tujhe Dekha Toh Yeh Jana Sanam" from D.D.L.J. starts playing in your head, and you imagine yourself as Simran running into your Raj's arms.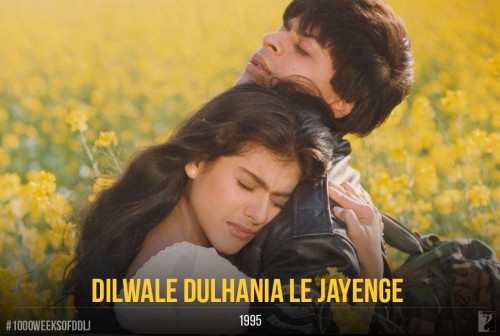 [Photo Credit: Dilwale Dulhania Le Jayenge Facebook]
2. There is no such thing as your own feelings anymore. Your feelings become his and his become your's. His happiness is your's, as well as, his sorrows, hopes and dreams.
3. When your whole world feels like it is crumbling, and all you want to do is be by his side.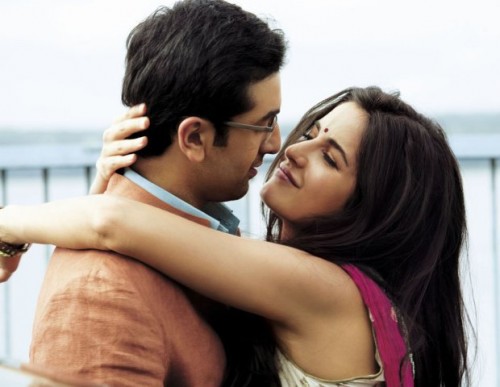 [Photo Credit: Raajneeti]
4. When you see something, experience something or even when you are not doing anything important, you wish he was there to share it with you — the simple things in life.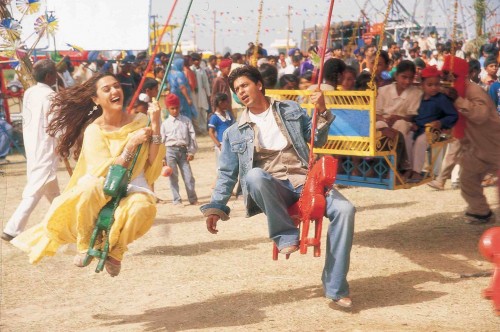 [Photo Credit: Veer-Zaara Official Facebook]
5. You turn your masala fights into sweet jalebi. You know there will be arguments, but you are always able to end them on a sweet note.
[Photo Credit: Kuch Kuch Hota Hai Facebook]
6. He blends into your big fat desi family. Acceptance is important in most South Asian cultures, and if your man can joke with your didi or have a drink with your mamaji and survive a cousin's wedding weekend, you know he's a keeper.
7. He inspires you to be a better version of yourself. He motivates you to follow your dreams and he treats you like his Sapno Ki Rani every day of the year.
8. There is constant laughter between the two of you. He can put a smile on your face by just saying your name, and you start think "tera hasna sexy lagda ve" (your laugh is very sexy) in your head.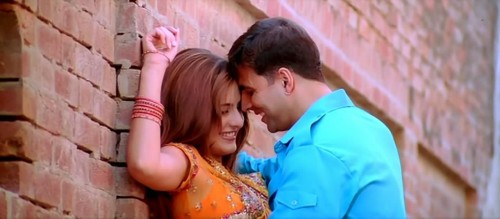 [Photo Credit: Hello London Facebook]
9. He does not try to change you. He falls in love with the little quirks that make you who you are.  Your chashma (glasses), the way you snort when something is hilarious, and the way you say Leh like it's a legitimate part of the English vocabulary.
10. When you hear the song "Tum Hi Ho," and you automatically start thinking of him, then you realize that he is Mr. Right.
[divider]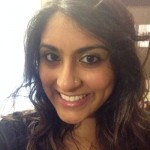 Priya Kaur graduated from Texas Woman's University with a Bachelors of Arts in Psychology. She is pursing her Master's of Arts degree in Professional Counseling at Amberton University. Priya has more than four years of experience working with adults with severe mental health diagnosis'. She hopes to give insight to young South Asian women on a variety of topics, including relationships, culture, family life, personal concerns, etc.