I am all about holidays cookie around Christmas time, and I love experimenting with different textures, spices, and shapes when it comes to baking and decorating. Christmas is always spent with my big ole' desi fam, and we love to create holiday cookies that have a lil' desi flair, either in how they look or in the flavor profiles we use.
So, I give you 10 cookie recipes with decorating instructionals on how to jazz up your holiday cookie like a bawse! (Thank me later.)
1. Henna-Inspired Christmas Ornament Cookies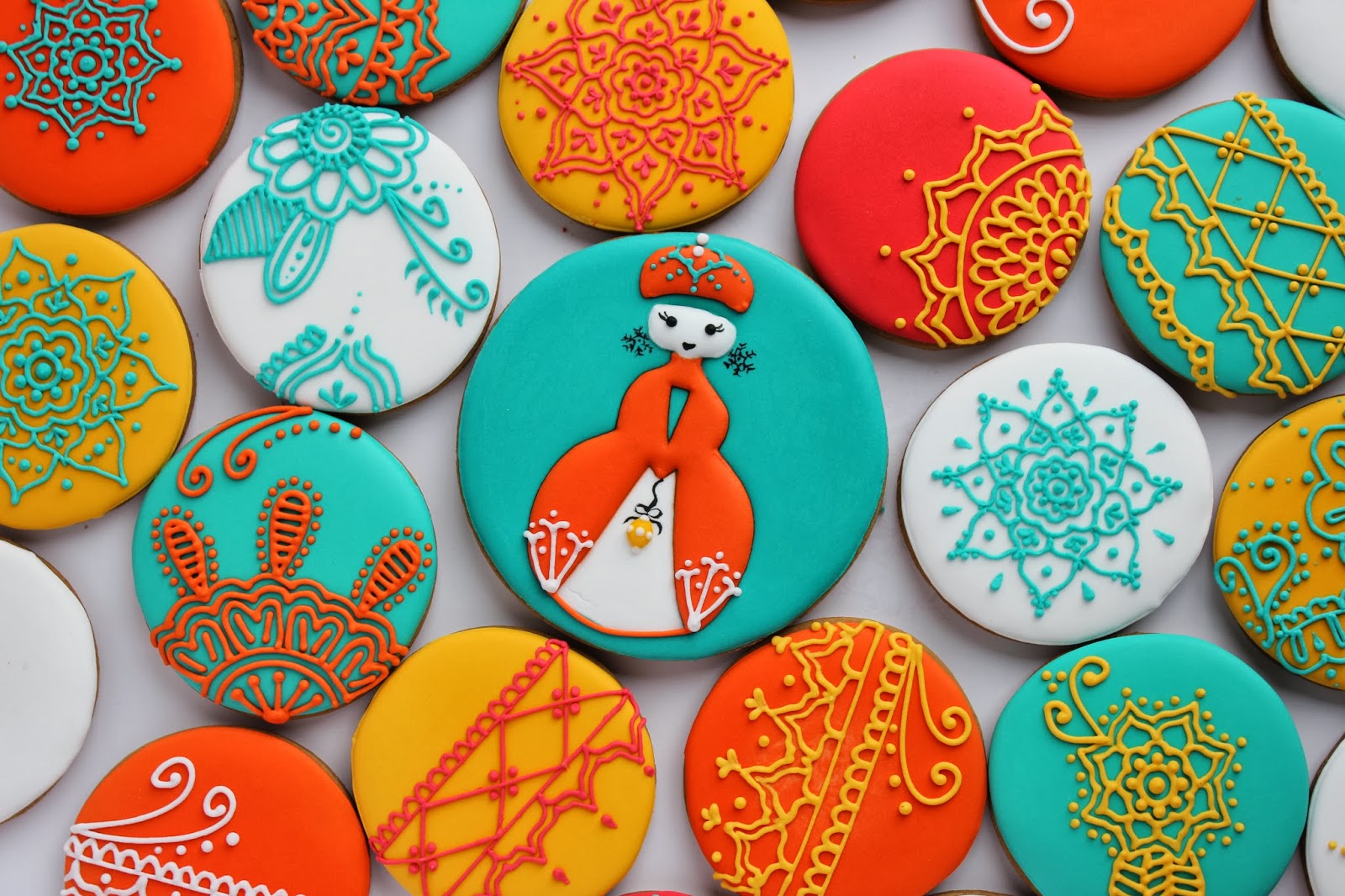 Sugar Bea's professional cookie artisan Caitlin rocked these batch of intricately piped cookies for an important client.  Get tutorials and inspiration from Caitlin on how to create similar style cookies here for your own gift or party.
2. Ginger Chai Spiced Cookies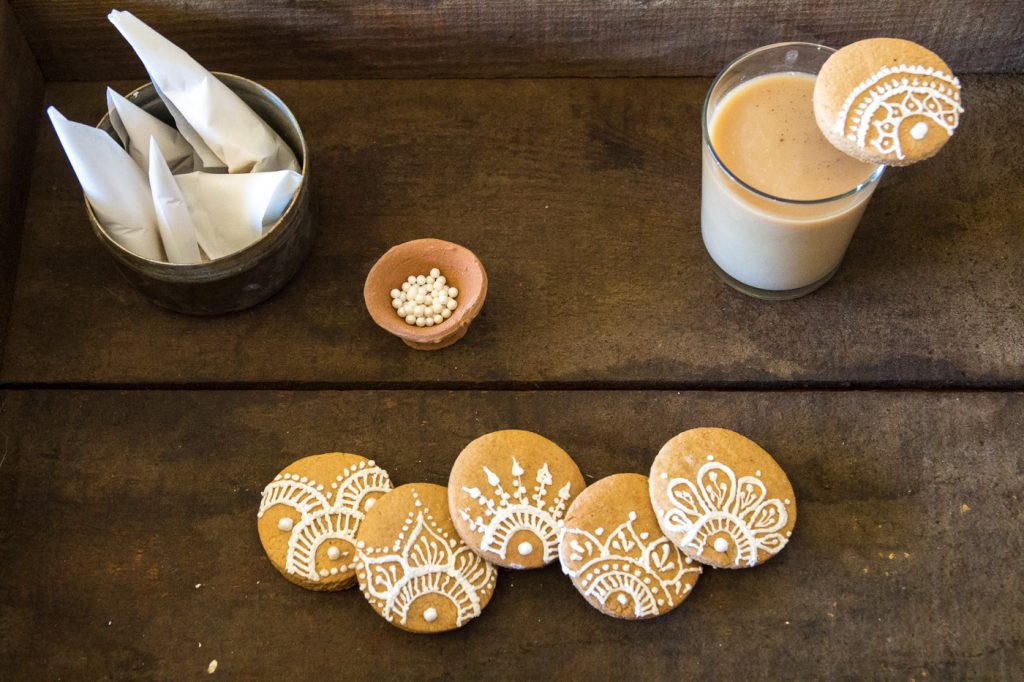 Humdrum gingerbread men are usually what come to mind when I think of holiday cookie recipes.  But Pooja Thomas-Patel of the cooking and culture blog Indiaphile jazzes up gingerbread and gives it a more modern look with these beauties. What's there not to love about a cookie packed with butter, fresh ginger, and grated jaggery with royal icing piped in henna inspired swirls? *Drooling.* Get the recipe here. 
3. Garam Masala Chocolate Cookies
Food network star Aarti Sequeira offers another brilliant take on gingerbread by adding garam masala and using toasted fennel seeds, dried rose petals, and blinged-out dragees as garnish. Get this holiday cookie recipe here. 
4. Yoga Gingerbread Cookies

These cookies put the OM in nom nom nom! Get the recipe here. 
5. Tea Cup Cookies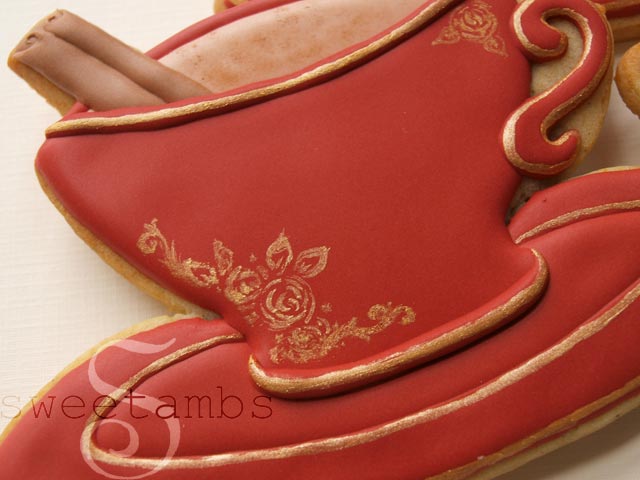 A cookie shaped like a cup of chai that tastes like chai. Whoa. (Mind blown.) This holiday cookie art is meta! Get the recipe here.
6. Chai Spiced Sugar Cookies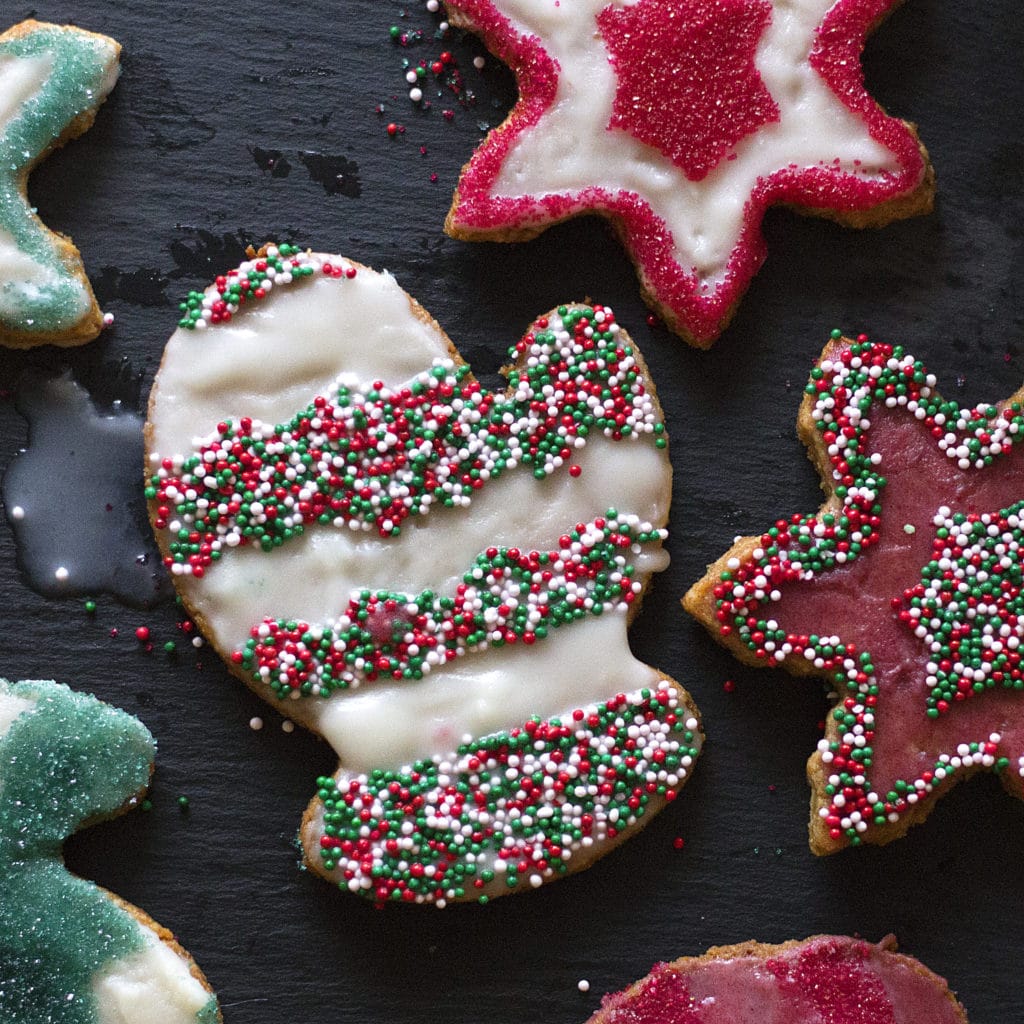 Hey, you can never have too many different types of chai-inspired cookies. These are grain-free, gluten-free, and paleo not to mention chock full of bold flavors and a balanced sweetness. Get the recipe here.
7. Spiced Cardamom Cookies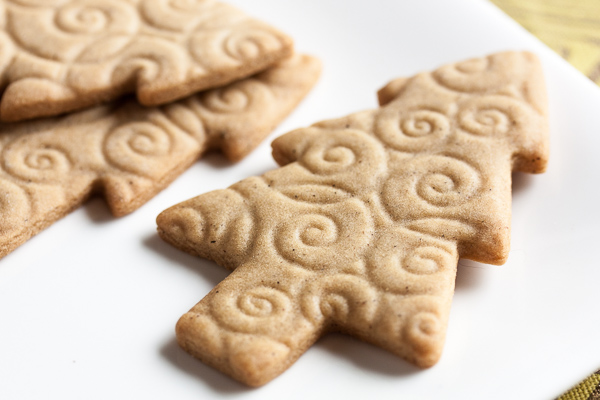 This recipe is an adaptation from Martha Stewart's recipe. You could use any shape cookie cutter of course, but these Christmas trees are obviously timely and hella cute! Get the recipe here. 
8. Three Wise Men Christmas Cookies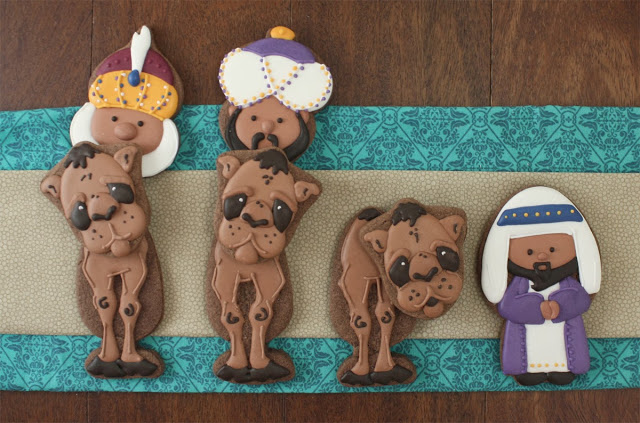 Look! Brown men! These cookies are ridiculously cute and creative. This recipe and how-to are for your serious holiday cookie creators. Klickitat Street's tutorial makes it look approachable, dare I say, even easy. However, my suspicion tells me you have to have a steady hand and patience to create these cute cookies! Get the recipe here.
9. Elf Cookies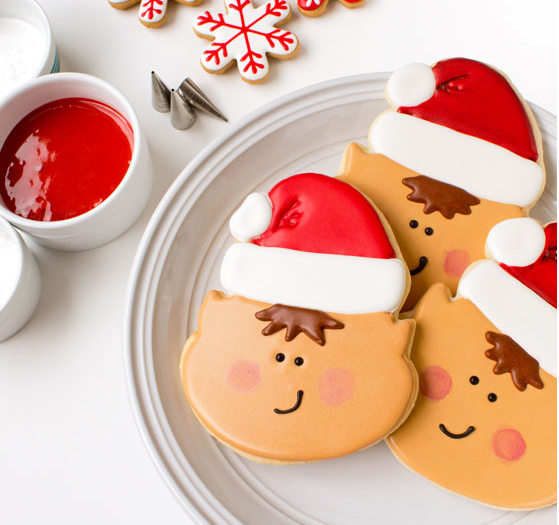 Speaking of brown men, you could easily morph these cookies into little desi elves (anyone else picturing Aamir Khan?) by following the recipe, but using the icing to color different parts. For instance, you can use the brown icing as the "flesh icing" and the black icing used on the eyes for the hair as well! Get the recipe here.
10. Christmas Nankhatai Cookies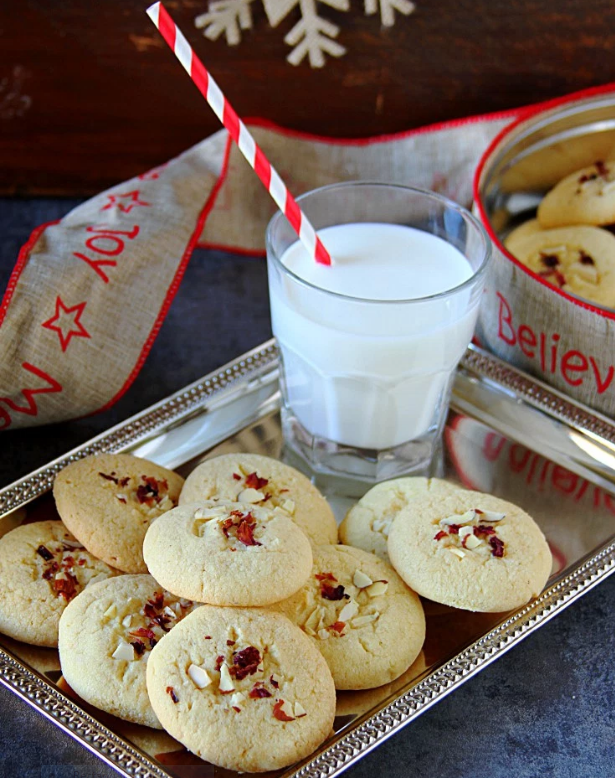 Nankhatai are Indian shortbread cookies and supremely rich and delicious. Maida, besan, ghee, and masala rounded into cookies? Yes, please. Get the recipe here.
To see more of Soni's original food articles and comics, visit facebook.com/sketchydesi.
---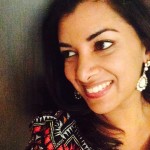 Soni Satpathy-Singh is a recipe developer and content writer who resides in Manhattan. She is either always cooking or eating be it for work or simply because she loves to! She is working on her own comic cookbook as her alter ego "Sketchy Desi." Stay tuned to upcoming posts on Brown Girl Magazine.